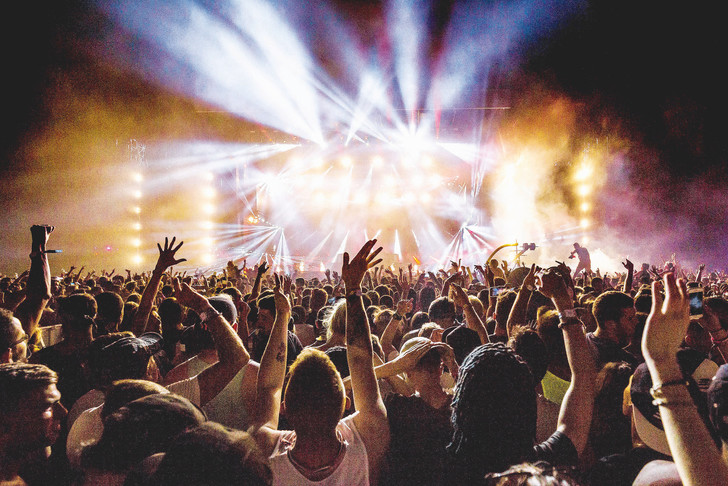 Only administrators can add new users.
Pineapple Concerts is proud to present Sunburst KL International Music
Festival 2008, an annual event produced to promote Kuala Lumpur as a
"must go" destination in the South East Asian region by utilising a globally
attractive commodity: MUSIC. On 15th March 2008, Kuala Lumpur will act as the musical centre stage in an
impressive world-class event that brings together a collection of renowned
artists and musicians from around the world, all performing in one venue. The
inaugural event will be a 1-day festival, with 26 live performances spread out
over 4 different stages, cramped into a 12-hour programme of continuous
music, all for just RM200 per ticket (1 ticket price only).

With a tagline 'The Fun Starts Here', Sunburst KL is the most exciting event
to hit the Malaysian music scene! Featuring live performances by some of the
world's biggest names in music, Sunburst KL will showcase a diverse range
of music from the sounds of Rock, Jazz, R&B and Hip-Hop.

With internationally renowned names such as INCUBUS, JOHN LEGEND,
THE ROOTS and INCOGNITO sharing the stage with SEARCH, GIGI,
TOMPI, GERHANA SKA CINTA, JOE FLIZZOW, ATILIA and many more
local and regional acts, Sunburst KL is a musical explosion that should not be
missed.

The festival will be held at the Polo Pavilion, Bukit Kiara Equestrian &
Country Resort, Kuala Lumpur, Malaysia.

Doors open at 2:00pm.