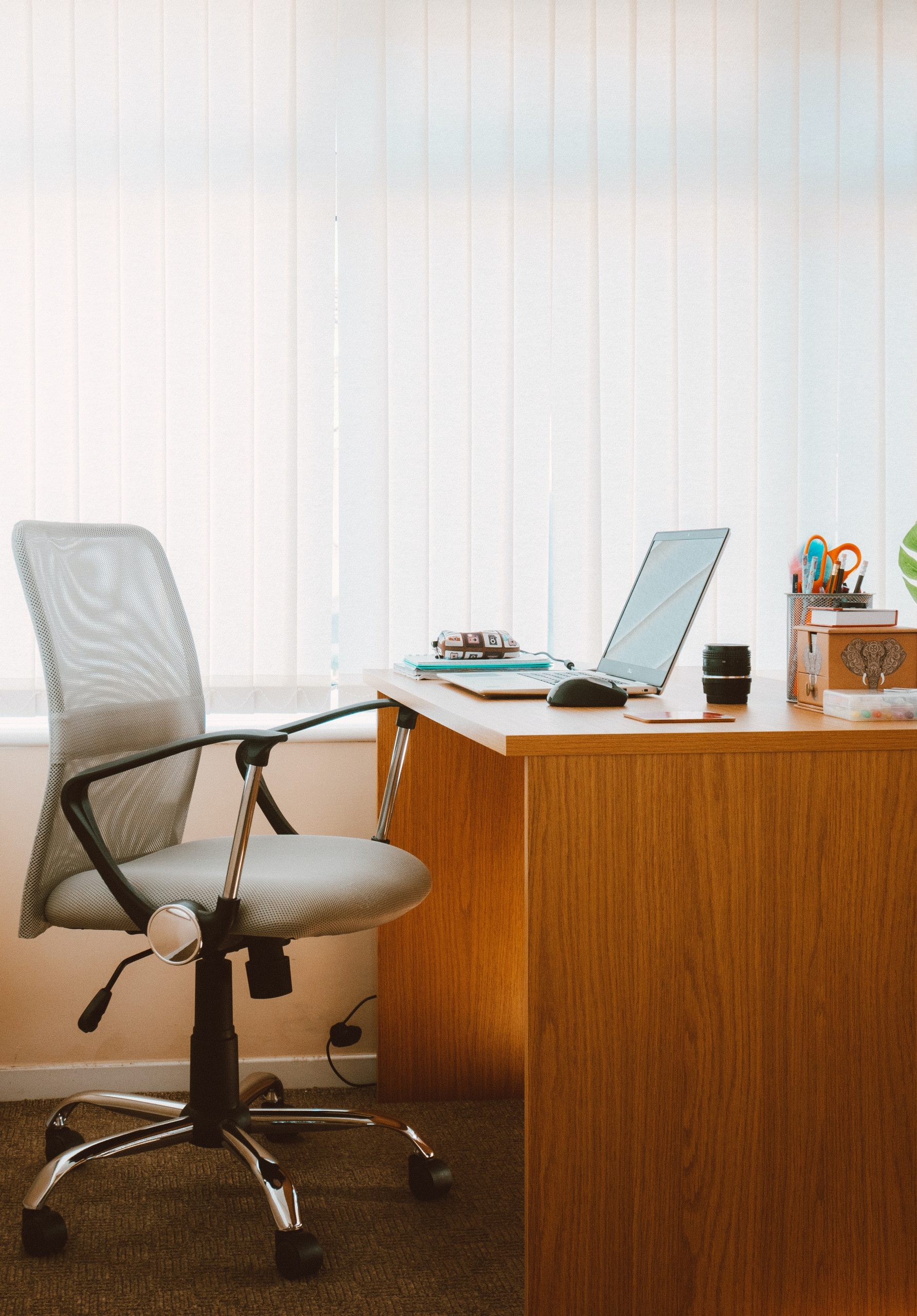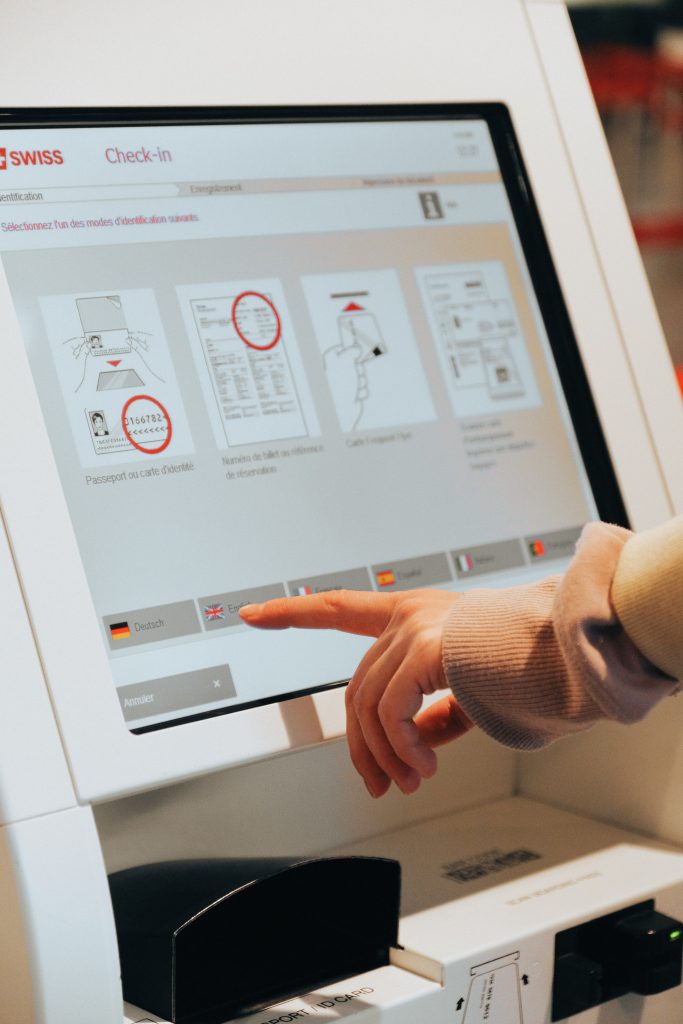 How many people are now in your office? How many did you have the day before? What about August of last year?
You most likely struggled to answer that previous question, if not the one before it. And, if you could answer them at all, you probably had to dig out the binder with your visitor sign-in sheets or locate an outdated Excel spreadsheet on your shared drive and manually tally the entries.
More businesses toss away their logbooks and replace them with visitor management systems every year. While workplaces may have been closed for most of 2020 and even 2021, companies are now getting ready to welcome staff back, and monitoring who enters and departs the facility is more critical than ever.
The technique of monitoring everyone who enters your building or business is known as visitor management. A consumer, a delivery person, a job candidate, a contractor, a consultant, or the CEO's third cousin twice removed might all be visitors. A visitor is defined as somebody who is not a regular full-time employee.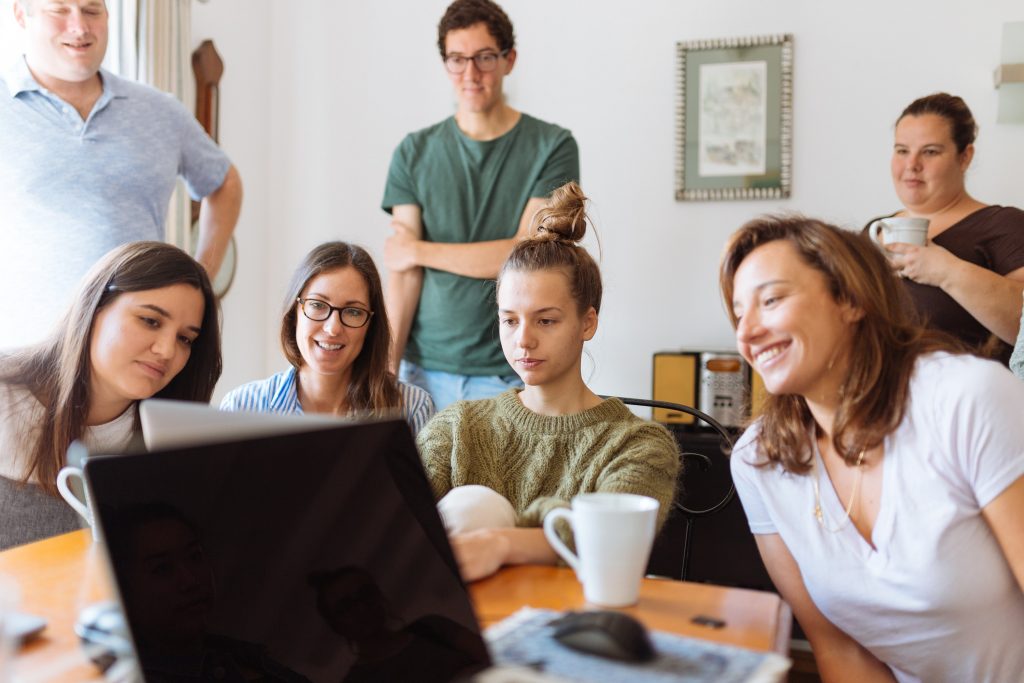 A visitor management system is a technology used to monitor visitors formally.
A sign-in sheet is an old-fashioned form of a visitor management system, consisting of a piece of paper stored on a clipboard or in a binder at the front desk. When a guest comes, they put down their name, the reason for their visit, and the time. The staff member at the front desk then informs the host that their guest is waiting in the lobby. That sign-in page is eventually filed away or destroyed, and a fresh sheet emerges on the clipboard to record the following ten or so guests.
It isn't a very effective visitor management method (and certainly not environmentally friendly). However, it works as long as you don't need a readily searchable visitor record, guest photographs, or ID badges. And as long as you don't mind paying someone to stand at the front desk all day in case a visitor or delivery arrives.
But it isn't good enough for most businesses these days.
Most businesses cannot hire someone only to staff the front desk. Salary for a receptionist may exceed $36K before taxes, perks, and overhead! On the other hand, businesses want more protection than a pen and paper can supply.
And, let's face it, no corporation likes to seem out-of-date, particularly regarding technology. You want to seem forward-thinking and cutting-edge. You want to demonstrate to your clients, job candidates, and the rest of the world that you are cutting-edge.
To solve and save money on providing salary to receptionists, you could make a one time purchase of a visitor management kiosk in Malaysia to save you all the hassle and trouble! Invest in one right now!
You should continually update and upgrade other technologies used in your company to help improvise your branding as a company.