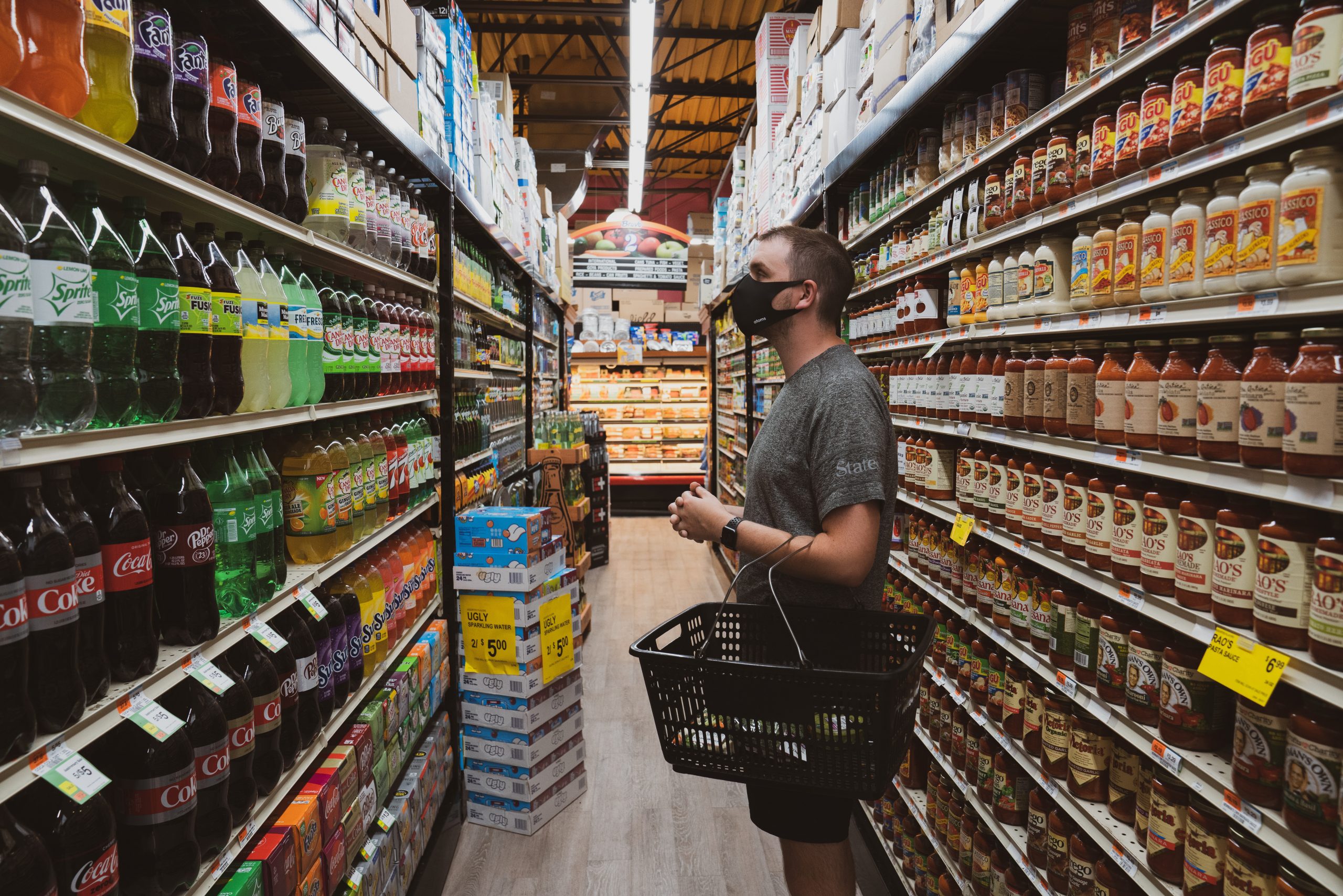 Providing ourselves and our loved ones food and nourishment is a love language. And where do we get the food, personal care, and nourishment supplies from? It's from the grocery store. However, grocery shopping when done in-store versus when it is done online has very different experiences. For many, it is one we love and the latter we loathe. Loathe may be a strong word, but strongly disliked is a much more accurate way of explaining online grocery shopping.
In-store grocery shopping for many is an expression of love. It is a social aspect. A bonding experience and an emotional journey. When I say it is emotional, who can possibly imagine a run for a quick instant oatmeal bowl to be a very emotional thing? To our shock, it is.
The grocery shopping we do alone, or with ourselves has been therapeutic for many. And it is something that is greatly missed during the pandemic. It was not until the pandemic we experienced the loss of joy we felt with in-store shopping. Sure, some days we would love to advantage of fresh grocery delivery in kuala lumpur, but someday we want to spend our days in a market examining all the fresh strawberries, blueberries and picking out cashew milk from the organic aisle.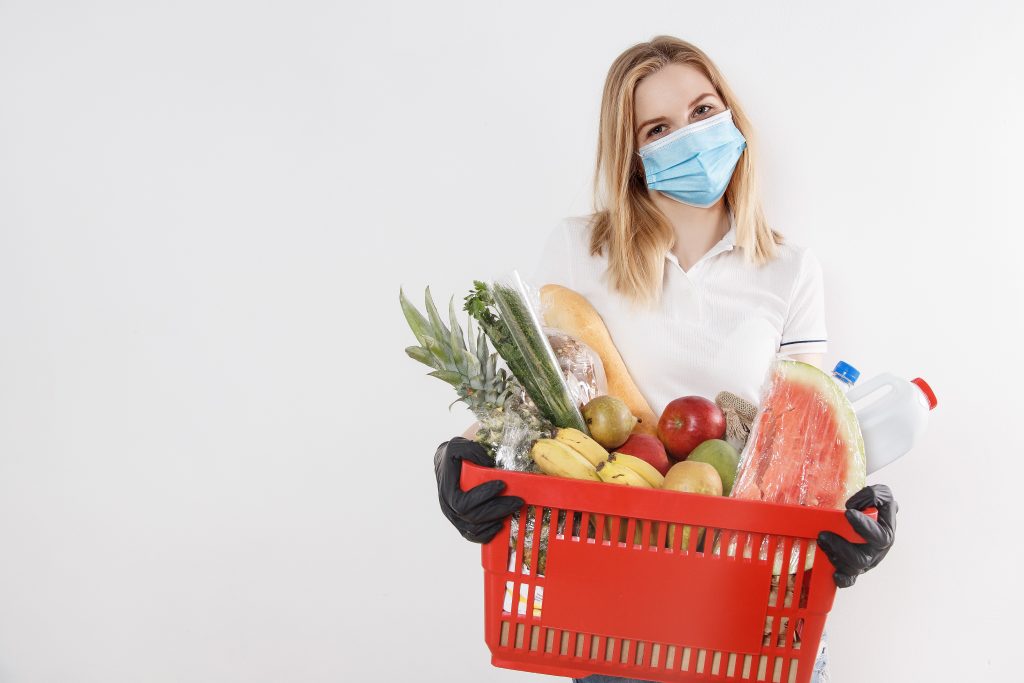 People have enjoyed the convenience of online grocery shopping in this pandemic. The convenience was hard to beat in the online form. We can be working in the middle of the weekday and still have a chocolate sundae tub delivered right to our home. Or we can have frozen and marinated chicken thighs that are ready to go up on the flaming pan delivered right to our doorstep. The ease of use, time management, and savings has made online shopping a permanent aspect in our life.
But this does not mean we will trade the in-store grocery shopping experience for the online one. The online mode has its amazing perks. From the bonuses to time-saving aspects, it is undeniably attractive. But we miss our grocery runs. We miss the comfortable clothes we wear for the runs. In-store grocery shopping is how we get the feel of the consumer products and develop a connection with them. Online shopping takes away accurate judgments and the connections we build. There is something very compelling about reading labels, checking out the options we have in real life, and feeling them on our own time.
It was predicted that young consumers are likely to be the tipping scales when it comes to changing grocery shopping forever and breaking the typical in-store experience. But this has not been entirely true. For young consumers, grocery shopping remains an expression of love. They still love the convenience of technology and they are digitally savvy. However, even the younger millennials and generation Z is unlikely to completely accept online grocery shopping as their preferred method. In-store grocery shopping is an experience loved by all. Many are waiting for lockdowns to come to an end so that we can go back to experiencing the adventures of life, including a much-needed grocery run!