What is PADI?
PADI is the world's biggest scuba diving training and membership association. John Cronin and Ralph Erickson started the company in 1966. They resolved to create a diver training course that would enable divers to go in the waters as swiftly as feasible while remaining safe and they chose to divide it into various sections. PADI offers scuba lessons for all levels of divers, from novices to professionals. The PADI Open Water course is the most well-known diving certification in the world. Approximately 25 million individuals had learned to dive under the PADI center by March 2017.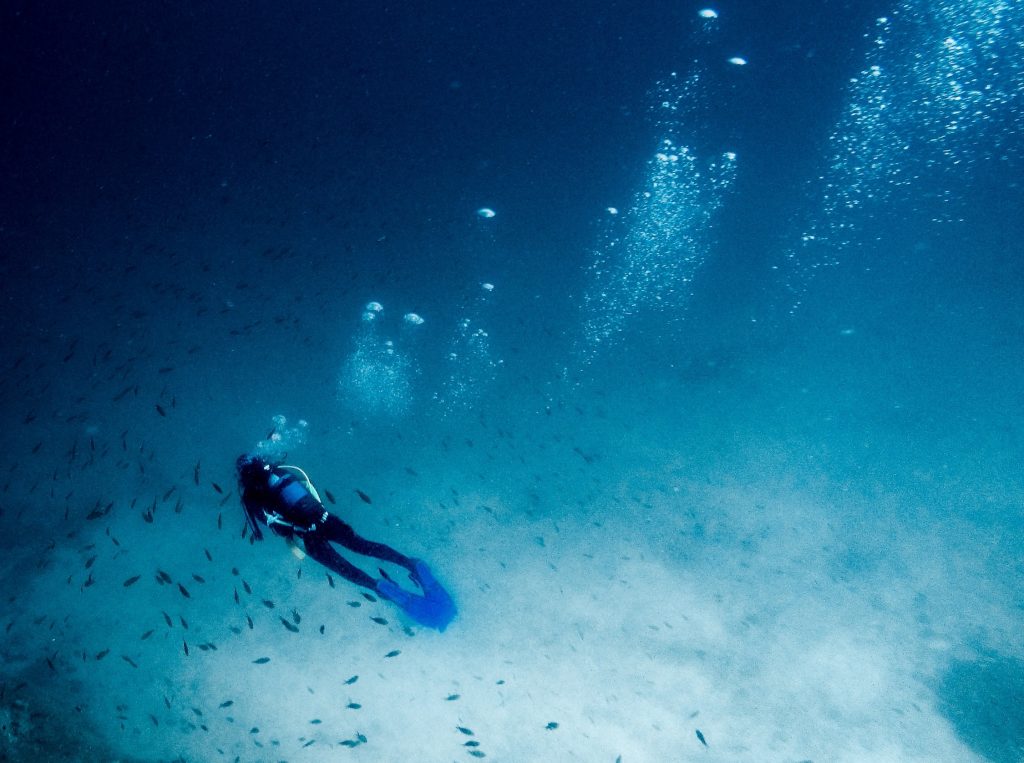 Why do people Scuba Dive?
Diving is more than simply a thrilling opportunity to experience the sea. Underwater sports are beneficial to both the body and the psyche. The first advantage is better breathing. The nervous system is calmed, and any unpleasant sensations are regulated by focusing on the rhythm of one's breath. Deep breathing can also help you exercise longer, strengthen your immune system, and clear your mind so you can focus effectively Meditation has its own set of advantages. Usually, individuals are afraid of meditation because it requires them to find serenity, yet divers do it all the time – even if they are not aware of it. Meditation decreases anxiety, tackles addictions, relaxes the mind, and enhances emotional wellness and self-awareness, as well as reducing age-related memory loss.
There are those of us who are stiff and have terrible posture. Did you know that scuba diving can assist you with this? This is due to the fact that the motions performed while diving differ from those found in the gym. Throughout a dive, slow fin kicks and core engagement lengthen muscles and strengthen the belly. The end effect may be improved muscular tone and posture.
Is there a benefit to Scuba Diving Certification?
The next question many of you are probably asking is why get certification in the first place? You may put your whole learning into effect once you have obtained your certificate – and dive securely with your pals. A professional diving teacher demands training in Scuba Certification, so you are going to know how all the equipment is working and how all the various security processes are working. You will be able to buy or rent diving gear from expert dive shops all around the world, and scheduling dive excursions will be quick and uncomplicated. Rental businesses must verify that customers renting their equipment have a valid scuba diving certificate; some cannot even sell equipment to unregistered divers at all.
It is possible to discover deeper areas with trainers who can take you on safe waves to take you to all the amazing views under the seas. You may also simply dive by yourself or in a group to participate in additional extreme dives, such as those with higher currents or in specialized environments.
Scuba diving offers you a whole new world under the surface, allowing you to do sea and reef diving, explore cenotes, and even dive with bull sharks. So, if you have decided or are still deciding, please visit TRAVLAPP for more PADI diving enquiries!