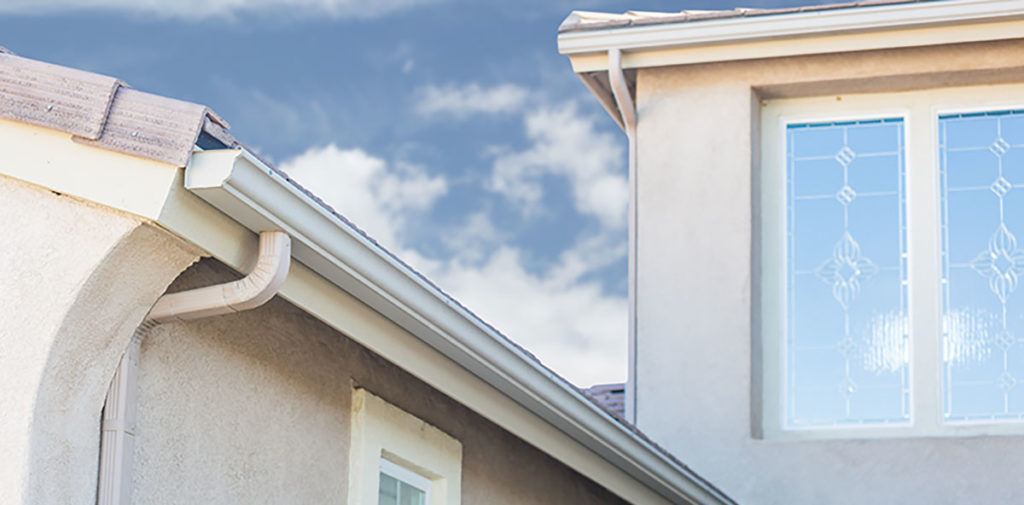 Industrial facilities often need renovations and maintenance services. This also happens with roofs, to keep the place safe at all times. Find out here how roof guttering works to give the care your company needs.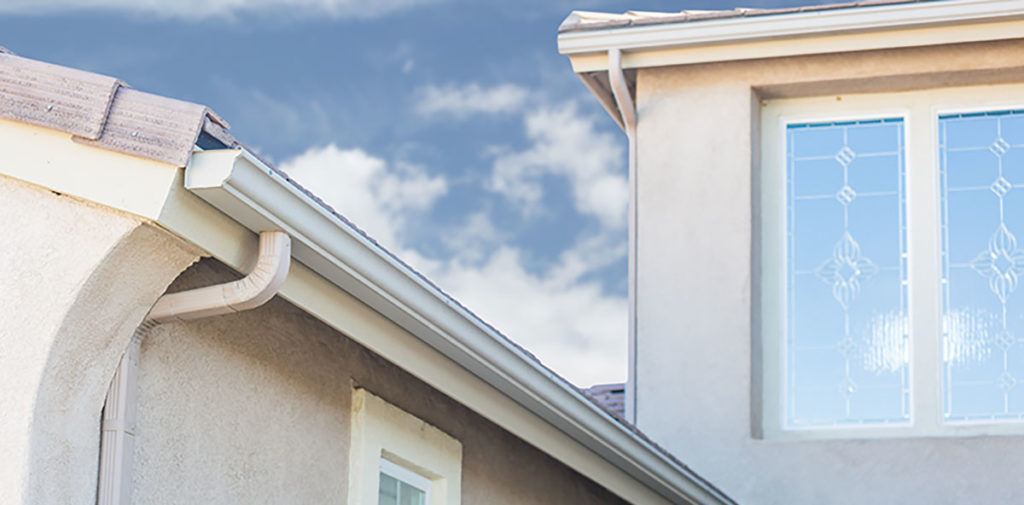 Gutter, risk of collapse, insecurity. These are just a few things that can happen in installations that need roof maintenance.
First step: evaluation
When you understand the importance of roof maintenance and decide to invest in it, the first step will be the search for a company capable of carrying out the service, right?
When you have in mind who you are going to hire, first of all you will need to assess your company's roof.
Duly trained professionals will analyse the facilities, outline what should be worked on and what the stages of the process will be.
It is also important to be aware of the importance that the professional who will carry out the maintenance gives to the process of assessing the situation of the roof. Trust this service only to those who care about every detail of the process, after all it is your company that is at stake, isn't it?
From the assessment, it is possible to start the next stage of the maintenance process for industrial roofs.
Second step: preparing the structure for maintenance
It is about roof maintenance, right? In this case, it is necessary to set up a structure to reach it, either by scaffolding or by a lifting platform.
For this, the conclusions after evaluation are very important, only then will it be possible to know which is the most suitable structure for the place to be worked.
Each company has a characteristic, a size, a specific type of roof. Therefore, it is necessary that all this be taken into account when defining which the ideal structure is.
Third step: maintenance
After the initial steps, maintenance begins effectively. Here, the agreements made during the negotiation and evaluation period will be fulfilled.
So that you understand how the maintenance is done, using as an example the case of tiles. The damaged tile is removed, then lowered by the equipment and another is put in place. Proper disposal is also done in rubble buckets, as required by each type of tile.
It is here that the providers will show the excellence of the services, always worrying about the good of the company that hired him.
And so that you don't have to worry about the quality of roof maintenance or the delay in services, count on who has the ability to solve problems. RGS Maintenance Malaysia makes sure that this process does not hinder your company's production, as they know how harmful this is.
If you are interested in this content, you can click here for more.