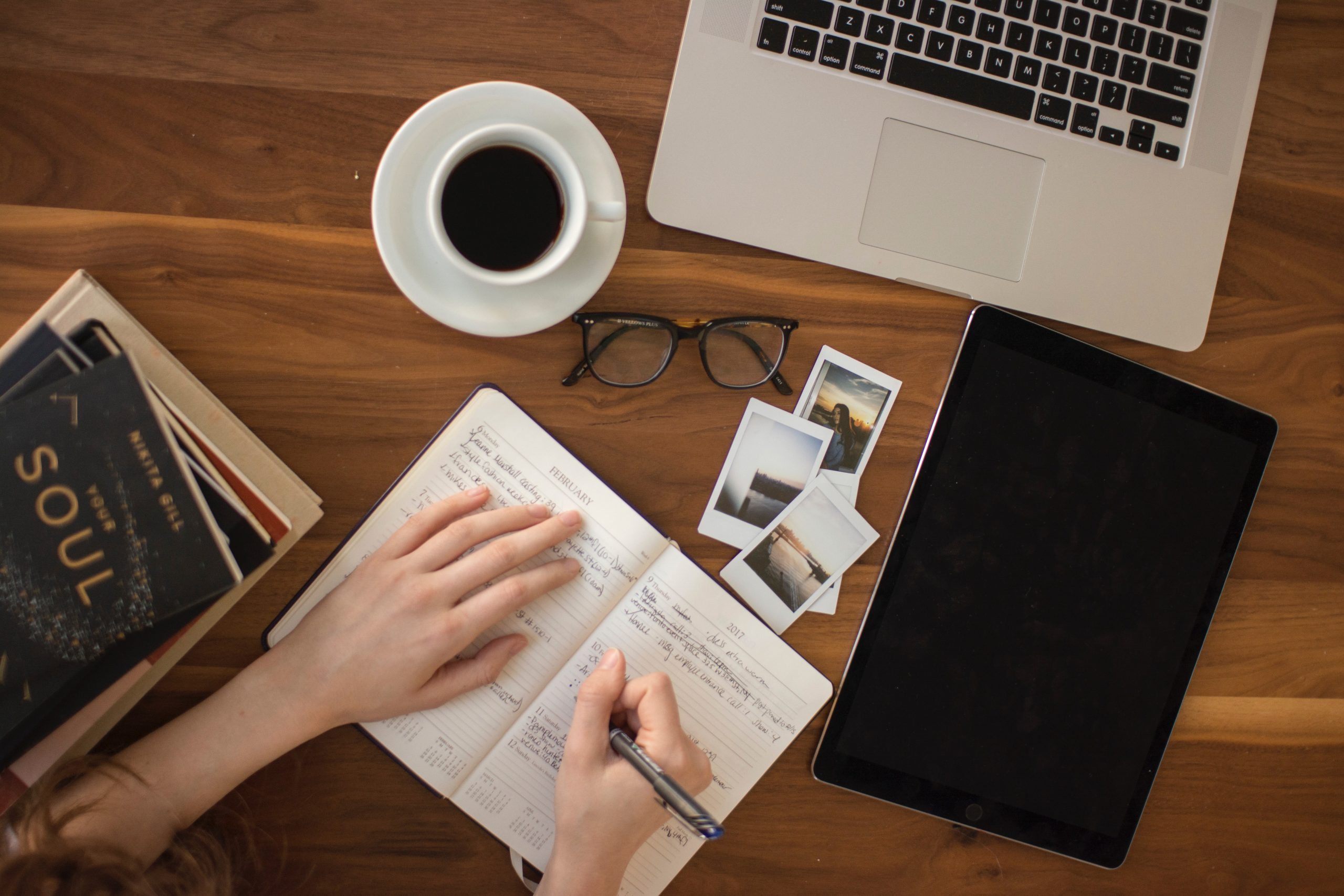 "Content is king", we all have heard of this phrase once or twice, or maybe even more. The type of content we consume daily goes from crazy gifs, snappy clickbait headlines, outrageous tweets, hashtags, and cat videos.
In a world full of various different types of content and with an even shorter attention span of the new generation Z, how important is writing to our content marketing strategy as opposed to more flashy forms of content? Why continue to write endless amounts of blogs and captions when we have high-resolution videos and aesthetics images to attract a customer?
Despite the crazy amount of content, writing matters even more than it did before. Even if you are an Instagram influencer or one of the top social media companies in KL, you still need quality writing in your content strategy. Here are some of the reasons why content writing is an absolute necessity for your business.
Creating A Brand Identity And Awareness
Compelling and engaging content is crucial to establishing a brand identity in the mind of the consumer. The content we create might even be something as simple as a social media post, a youtube video description, or even a tweet.
Nevertheless, the written content we push across various channels helps consumers remember the brand in a consistent tone. As much as videos, gifs, and images are trending content these days, quality written content has taken even higher importance in making sure we set a consistent brand tone. The texts, keywords, and descriptions we use help the business establish a brand persona that customers can use to identify you.
Maintain Customer Retention
Humans tend to be like goldfishes, hence the term goldfish memory. As marketers, our job is to make sure our goldfish-like memory remembers to come back to your business page. Well communicated content helps develop user experience on social media and websites, as customers begin to trust you and value you for your indispensable information.
We tend to remember and recall brands that continue to make educating us a priority. An enhanced customer experience will continue to inspire customer loyalty and maintain the retention of the customers.
Conversion Of Visitors To Customers
Have you done all you can to maximize the number of visitors to your website or social media page but still lack conversions? The key to conversions and profitable actions lies in the content you push towards your customers. A quality website holds well-written content about your selling point and holds the interest of the customer. It is important that the written content is relevant to them, as this will help convince your visitor to take actions that lead to a sale.
Visibility On The Search Engine
SEO is constantly evolving but it goes without saying that quality content is integral to being SEO friendly. There are various ways we can get good search engine rankings and a lot of these methods are still up for debate. But from a long-standing point of view, we can surely say that written content is significant for SEO ranking. For example, quality video and images are important to rank higher on the search engine. But there is a better chance of ranking high on the search engine when your visual content also has relevant written content in there.
A youtube video or even an Instagram video may have a higher chance of crawling up on the search engine when you include a relevant description, keywords, and texts in there. A website has higher visibility when they have a well-written meta description and title that is relevant to the search query.
In today's content-driven environment, it is important that we don't overlook the importance of written content as a determinant of success in our business. Technology is evolving, social media users are savvier and content writing still remains a strong currency in the world of digital marketing.