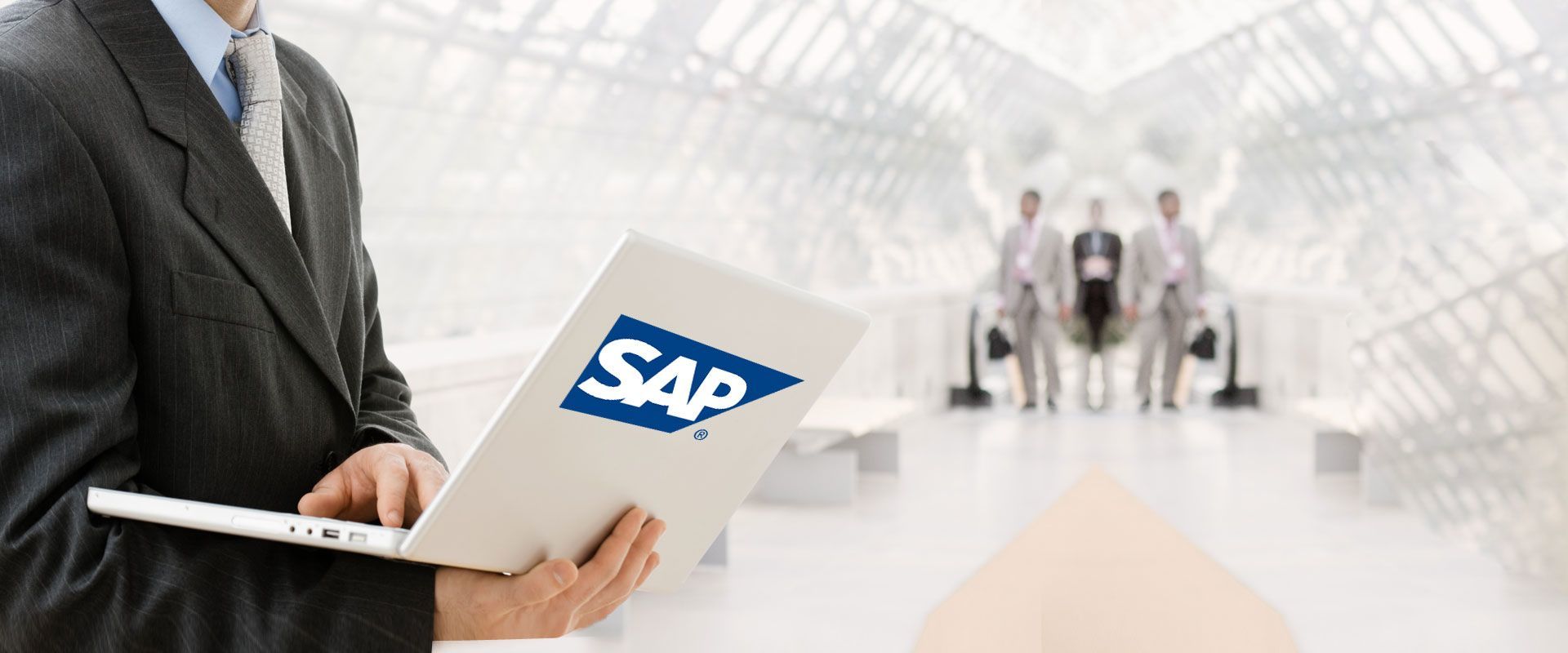 Building a strategic roadmap is essential for any SAP project or migration, be it SAP Hosting or SAP S/4HANA. It is crucial to avoid downtime, failure, and excessive expenses associated with SAP deployment or migration. The best roadmaps are built by assessing existing infrastructure, understanding business goals, and having technical competence. The huge SAP ecosystem and abundance of tools/products available may appear intimidating. That's where SAP consulting services come in.
An SAP Consulting Service Partner can make this daunting chore as simple as entering destination locations into a GPS. So, to make your SAP journey smooth, engage with a professional SAP consulting partner.
Here are 5 of the most crucial benefits of SAP consulting services:
1) A Deep Domain Expertise
No two businesses are alike, and no two SAP roadmaps exist. And their experienced teams know it. The service partners have vast industry knowledge. They conduct industry-specific market research to identify emerging trends. They create a roadmap based on their research to help you flourish in your sector.
Aside from industry expertise, SAP Consulting Partners have experience with several cloud platforms. Businesses today are becoming more digital. Developing or transferring a SAP application to the online, making it SAP cloud platform Malaysia is very different from on-premises development. However, consulting partners can take on the entire load of roadmap creation, allowing you to focus on your business strategy.
2) Recommends Best-Suited Implementation Strategies
Before establishing your SAP path, look into your existing closet. In order to scan your systems, apps, and business operations, you must first examine your infrastructure. The assessment assists you in determining which procedures must be altered first and which can be removed. As part of architectural consultancy, SAP-certified experts scan your business solutions.
Consulting partners can offer the optimum SAP roadmap after examining your company systems. But they don't leave you there. Aside from the roadmap, they will help with SAP implementation. Once the roadmap is established, they will research and offer the best ways to implement it and install SAP workloads on-premises or in the cloud.
3) Access To Proven Frameworks And Strategies
SAP Partners already have proven frameworks. For example, moving SAP ECC to SAP S/4HANA is a major difficulty for enterprises. Consulting partners can assist with existing transformation programmes like the S/4HANA conversion factory.
The consultants won't only offer a tried-and-true strategy. They'll start by evaluating existing solutions. Then they will go through each step to see if any adjustments are needed to optimise the framework for your needs. If adjustments are required, they will plan how to implement them.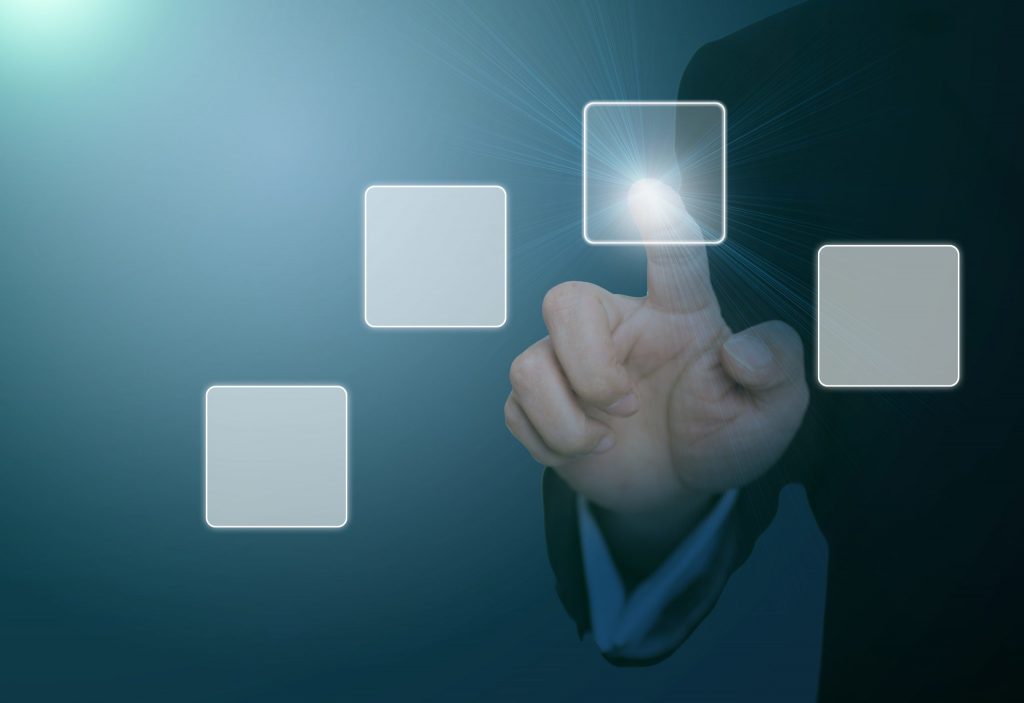 4) Continuity of SAP Consultancy
As stated, SAP is a big world. Hundreds of tools are at your disposal. These tools are all beneficial in some way. To design a SAP roadmap, you must select the right tool for the job. But knowing everything about a business's tools is impossible. A qualified partner, however, knows everything about SAP.
Along with SAP expertise, consulting partners know how to identify the optimal tool for your specific business needs. They also have a working understanding of SAP technology. This professional knowledge is used to create the finest SAP journey roadmap.
5) Managed Services from End to End
Making a good roadmap and implementing it is only half the job. The second part is implementing your SAP system. Most SAP Consulting Service Partners provide end-to-end managed services. SAP Managed Service Partners will help you deploy the solution on any platform you choose. After the implementation, they will conduct regular audits and quality checks to identify any potential flaws. They will fix any flaws detected and make your SAP solutions more reliable.
They can not only build SAP solutions and do audits on them, but they can also protect and automate them. There are numerous reasons why you should automate time-consuming operations. You may start automating right now with Abeam as consulting partners.