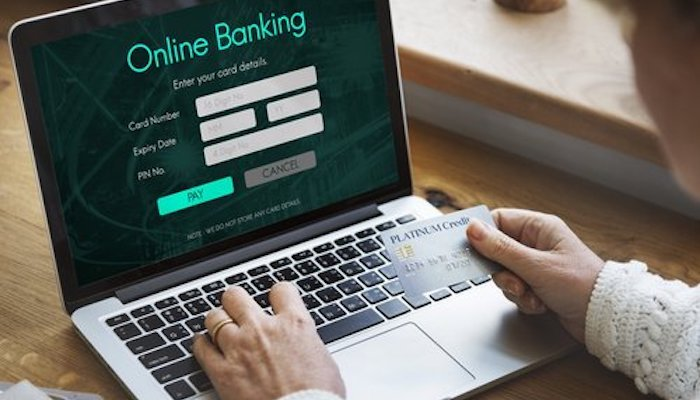 Online banking has become an integral part of the banking experience in Malaysia, The https://www.hlb.com.my/en/personal-banking/hlb-connect.html provide individuals with convenient access to various financial services . This article aims to shed light on the types of online banking available in Malaysia, highlighting their importance, advantages, and how they empower Malaysians to manage their finances seamlessly. Whether you're new to online banking or seeking to explore different options, this guide will provide you with valuable insights into the world of digital banking.
Unveiling the Diversity of Online Banking Options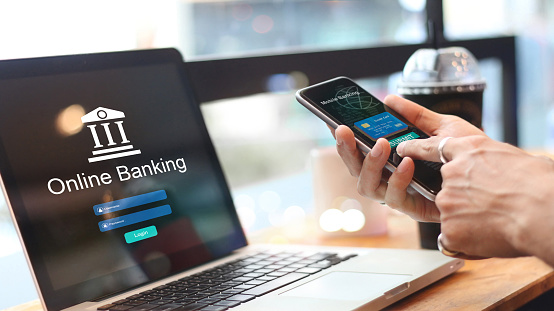 Internet banking, also known as web banking, is the most common and traditional form of online banking in Malaysia. It allows users to access their bank accounts through a web browser on a computer or laptop. Internet banking offers a wide range of features, including account balance inquiries, fund transfers, bill payments, and transaction history review.
Mobile banking has gained significant popularity in Malaysia, offering the convenience of banking on the go through smartphones and tablets. Banks provide dedicated mobile applications that allow users to perform various financial transactions, such as checking account balances, transferring funds, paying bills, and even applying for loans or credit cards. Mobile banking apps often incorporate features like biometric authentication, push notifications, and personal financial management tools.
Digital wallets, or e-wallets, have gained prominence in Malaysia as a convenient and secure way to make digital payments. Users can link their bank accounts or credit cards to a digital wallet app and use it for online purchases, in-app payments, or even at physical stores through QR code scanning. Popular digital wallet providers in Malaysia include Boost, GrabPay, Touch 'n Go eWallet, and e-Wallet by Maybank.
Virtual banks, also known as neobanks or online-only banks, are fully digital financial institutions that operate without physical branches. These banks provide online banking services exclusively, offering a wide range of banking products, including savings accounts, current accounts, debit cards, loans, and investments. Virtual banks often focus on delivering a seamless digital experience with user-friendly interfaces and innovative features.
Islamic online banking caters specifically to customers who prefer banking services compliant with Islamic principles. These online banking platforms offer Shariah-compliant financial products, including Islamic current accounts, savings accounts, and financing options. Islamic online banking in Malaysia adheres to strict Islamic banking guidelines, ensuring that customers can access financial services that align with their religious beliefs.
Conclusion: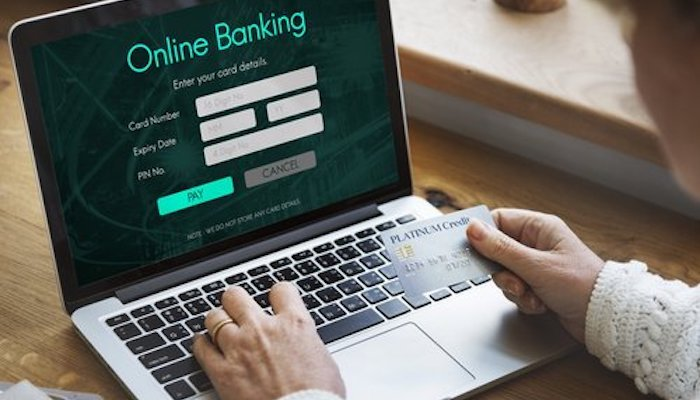 The landscape of online banking in Malaysia offers diverse options to cater to the banking needs and preferences of individuals. Whether through internet banking, mobile banking, digital wallets, virtual banks, or Islamic online banking, Malaysians can experience the convenience and flexibility of managing their finances anytime, anywhere.
Embracing online banking empowers individuals to access a wide range of financial services, perform transactions seamlessly, and gain control over their personal finances. Choose the online banking option that suits your needs, and unlock the advantages of digital banking in Malaysia.