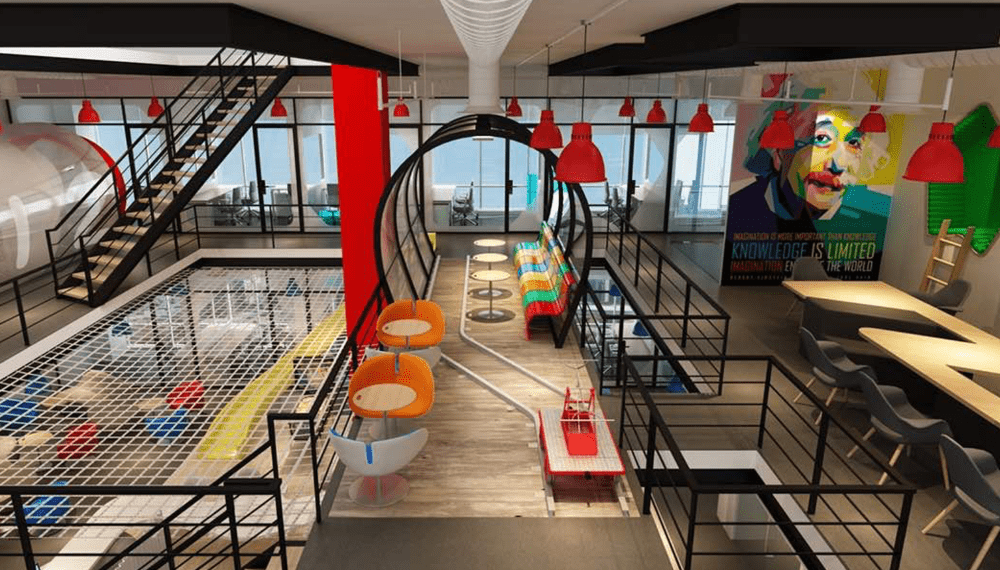 With the human population rapidly increasing in recent years, high rise buildings are becoming more common throughout the world. With tall buildings blocking sunlights, shopping lots or malls built underneath them and facilities to entertain residents, there is no end to these buildings as they are most needed in our modern era. However, some of our structures have a unique design that would design structures to stand out from the rest, in a literal sense too. Here are the three architecture companies that are well-known around the world.
VERITAS is an architecture company near Kuala Lumpur and has a long history of constructing buildings in Malaysia as they were established in 1987. Throughout their years after their first establishment, they have worked on multiple major projects such as MyTown Shopping Center, 1 Mont Kiara, Pasar Seni Station and Muzium Negara Station just to name a few. Now, VERITAS has multiple agencies all over the world such as London, Singapore, USA and Australia growing in popularity reaching out to clients all over the world and creating more projects that will make them memorable by the public in the future. With over 350 professionals under their wing, VERITAS will ensure their clients that they will always meet or even exceed their clients' expectations and fulfill their promises.
Jumping to Japan, we have Kengo Kuma and Associates who is founded by their founder who shares the same name, Kengo Kuma. He is famous for some of his works that are made purely out of wood. The Yusuhara Wooden Bridge Museum is one of his projects and remains one of his memorable and popular works by architects around the world. It is constructed on top of a wooden pillar with multiple wooden planks locked tight onto other planks. Despite being made out of only wood, it demonstrates its sturdiness and had stood tall in Yusuhara for almost a decade. Kengo Kuma also now teaches architecture at the University of Tokyo to enlighten students of his projects and methods.
Finally, we have Gensler from the USA. Established in the year of 1965, Gensler has seen and, in several cases, been involved in the changes of some of USAs famous landscapes. In addition to their projects in America such as The Washington Post's main office, Metropolis, Adidas' outlet in New York City and NVIDIA's main headquarters in California, Gensler was also responsible for the construction of Shanghai Tower in China, ranking it the second tallest tower in the world. Filled with young, innovative and creative architects, Genslers is always up-to-date with the current trend of the world and is adapting to the change to benefit the people who are staying not only in America, but for others around the world as well.
With so many high rise buildings in the world, smaller buildings are just a remnant of the past. Nevertheless, ambitious business companies preserve their history by repurposing these buildings into commercial buildings to remind us of the past. Even if high rise buildings becoming a common landscape in the future, we can never appreciate our history more without the existence of these older, smaller, more fragile, and yet nostalgic buildings that are left by our ancestors.
You can click here for more content.