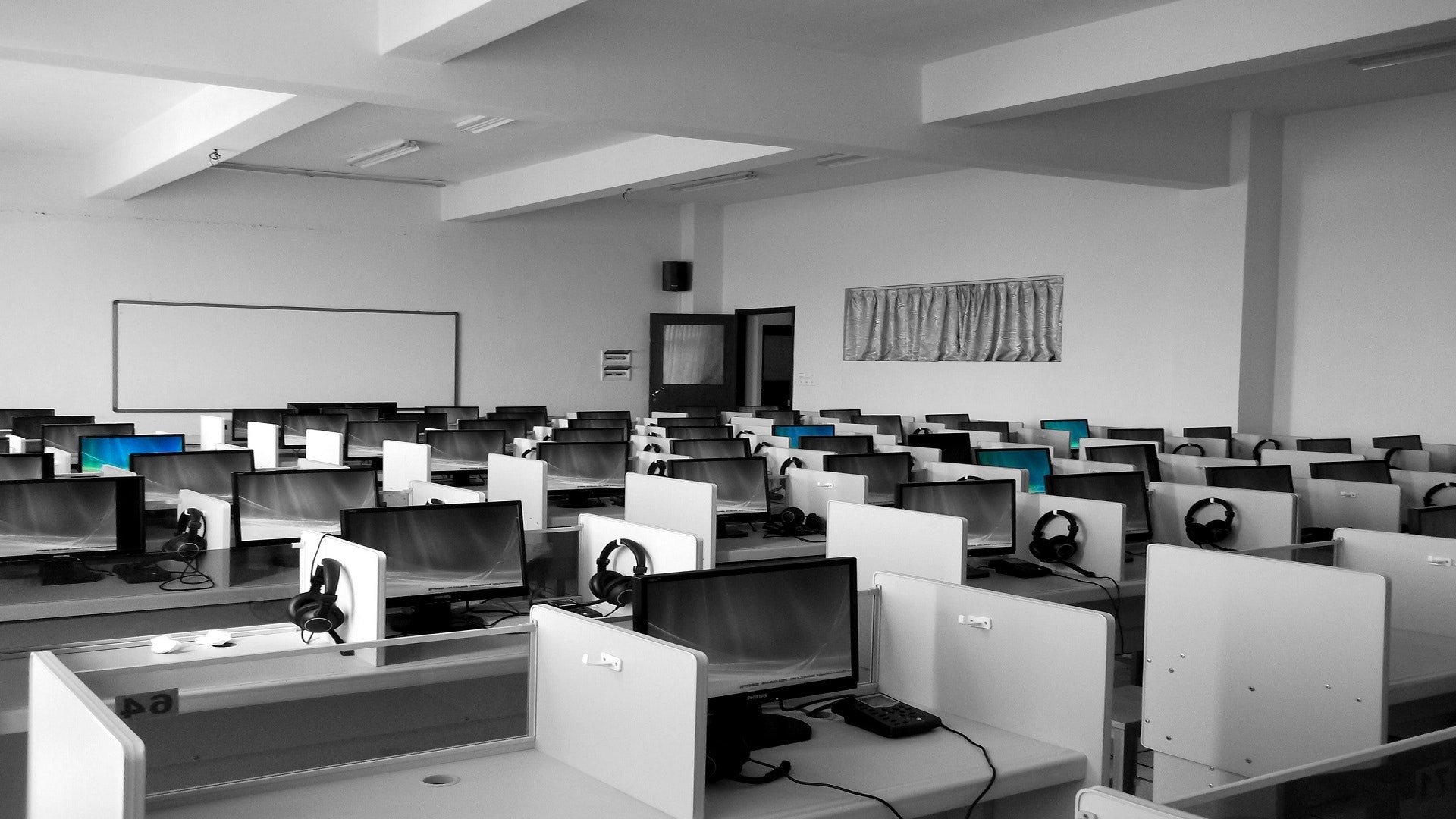 I'm sure most of us come from different places around the country. I myself am from the neighbouring state, Negeri Sembilan, let me tell you travelling into KL city it's no joke. For instance, if I want to make it to the heart Selangor, that is KL Sentral, it takes about an hour and a half on the commuter. So I can understand when people say that they'd rather rent a place to stay than spend half their day travelling on public transportation.
This is more so the case for people who have to travel for work on a daily basis. As one who is currently experiencing that, I can tell you very clearly that considering where you wish to work should be your priority, travelling is an unnecessary burden that you can avoid should you decide to work in places that are convenient for you. So what should you, as an employer, look out for when looking for office space to rent near Subang? If you don't know, here are a few tips that I can give you.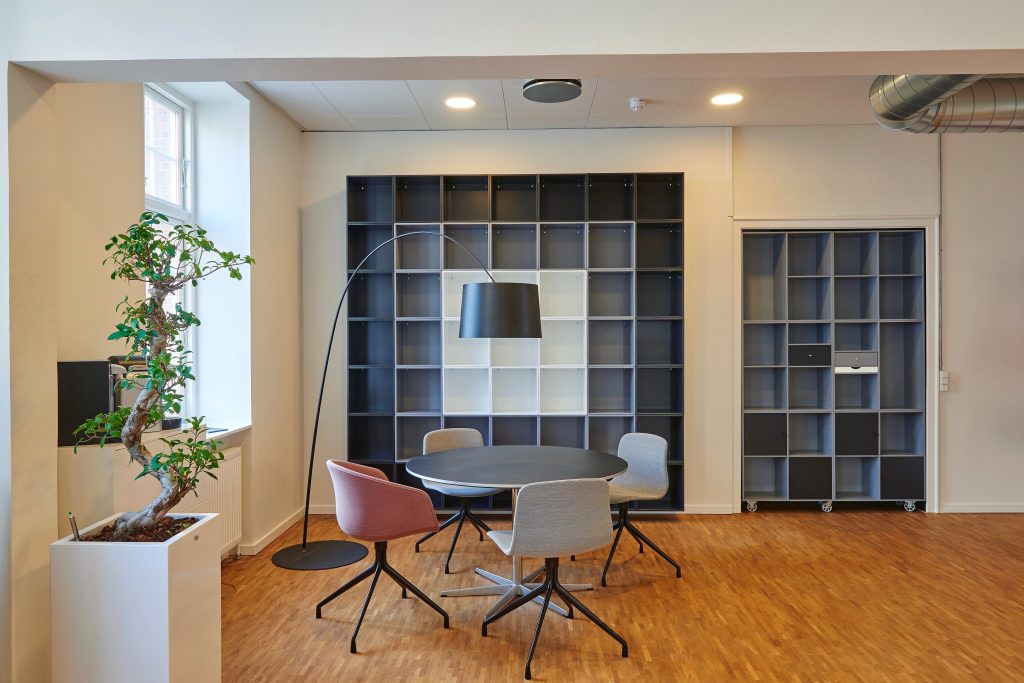 Price of Rent
The first thing to consider for any employer who is looking for a place to rent is the price of the rent itself. Now, for those of you who stay in other areas in the country and may not know this, Selangor Is one of the places in that country that has a higher standard of living, this includes the price of rent. The price of rent for commercial buildings is significantly higher than regular buildings. Oftentimes, employers even have to sacrifice safety and comfort in favour of cheaper rent. This is why it's important to do your research before determining where to stay, as being able to afford your rent is vital. this is so it won't pose a problem in the future when you have settled your business.
Location
The second thing to consider is location. Now when I talk about location, I mean several things. to begin with, you should make sure did the place you are renting is close to convenience stores where you're able to purchase your necessary goods without having to travel too far. it is also a good idea to consider renting in places that are close to food eateries. This way your employees are never short of food and would consider your company worth working for. Another thing to consider is that your place is accessible to the network connection. this is because it will be close to impossible for your employees to work if you don't have a proper Wi-Fi connection.
Public Transport
The third thing you should consider when renting a place is if it is accessible to public transport. this is because if you are an employee working in Subang, I'm sure you already know that it is difficult for you to drive. Hence, it would be advisable for offices to be in areas where accessing public transport is easy. This would make it easier, not to mention safer for your employees to travel, especially when they have to stay late nights to finish up their work.