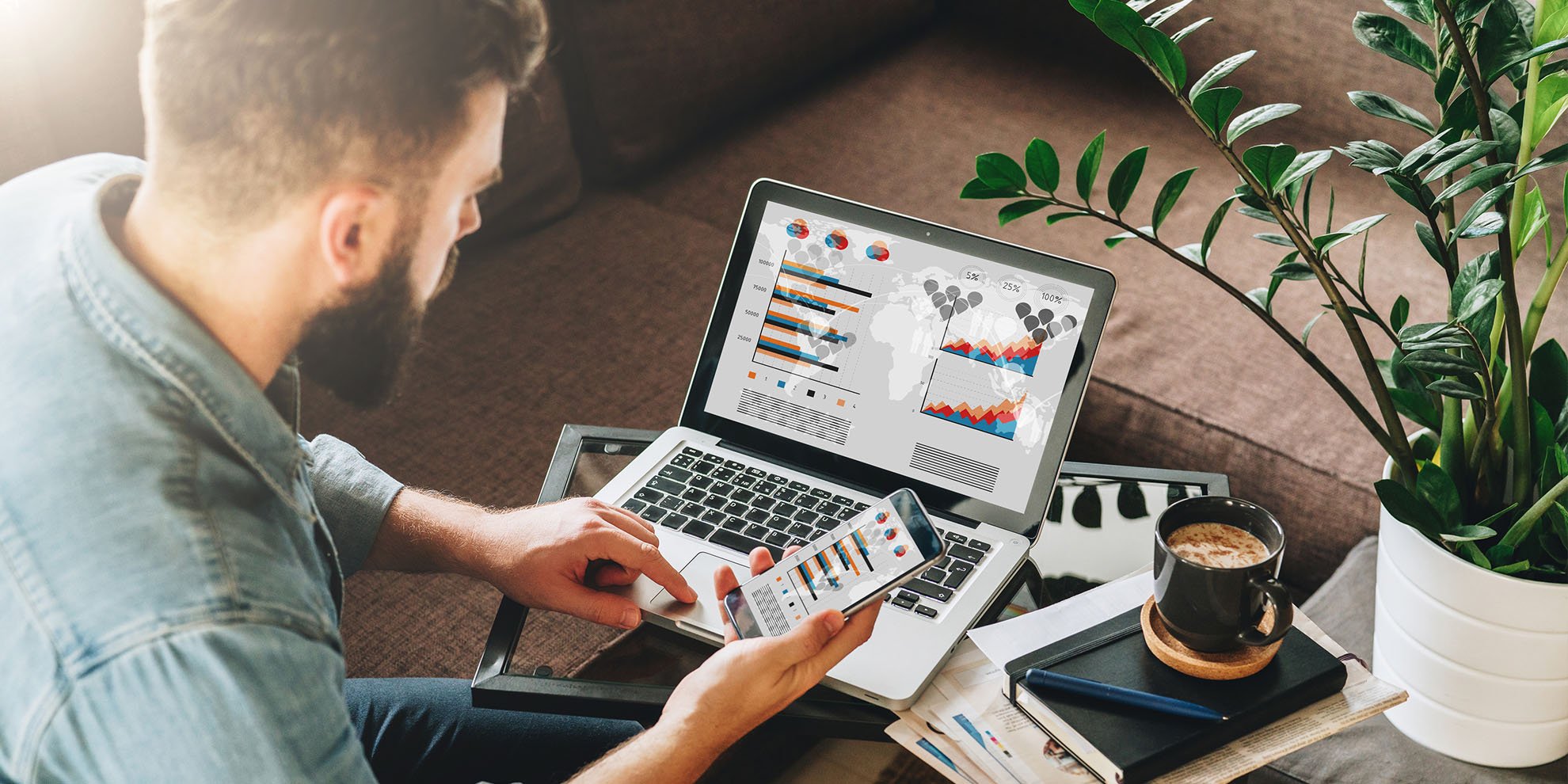 In digital marketing, there are several components contributing to the success of the firm. With digital marketing, because it is highly dependent on connectivity via the internet, the components that buttress it are also mainly internet-based. As it continues to boom as an industry, giving its services to businesses that require exposure and traffic, Search Engine Optimization (SEO) is one of the most important partnerships a digital marketing firm can make in their industry. With SEO, the aim is to increase traffic toward a business site to, in turn, increase the possibility of conversions.
The Role Of Digital Marketing
The field of digital marketing is crucial in this digital age because, as aforementioned, it carries possible audience members and clients to small businesses. Using the internet to connect the business with potential clients and customers, online marketing is also more affordable than the conventional methods of marketing that already well-established companies utilise. It, furthermore, offers a larger clientele scope as it opens the business to the global scene. Digital marketing is a good option for start-ups, especially as most other businesses are or have already established their online presence. Thus, competitors and clients are both online. The internet has levelled the playing field in several ways.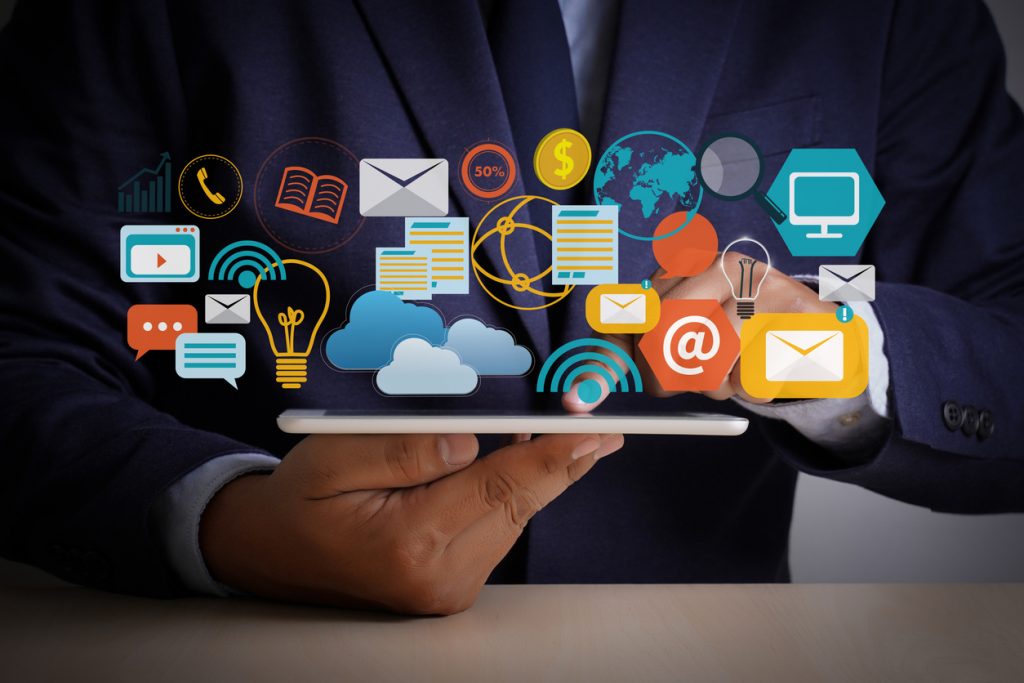 Why Should You Incorporate SEO?
If digital marketing is the engine, SEO services Malaysia provide the necessary jet fuel to get your business off the ground. With SEO your sites and material receive rankings on the search engine. Coming up in the top 5 options when a user searches up a keyword makes it more likely that they will click on your business's page. Small businesses, especially, benefit from this because it makes it easier to compete against bigger firms online.
Your SEO is in your control. It relies on the images you use, the links (internal and external) as well as the use of the most visible keywords. With these, you navigate the easier-to-tread waters of SEO. SEO further provides an easy analysis of how your business is doing. It is a visible and easily-interpretive tool.
Without SEO's continuous assistance, your business is likely to fall off the radar. The optimization you give your business comes from consistency and high-ranking over a period of time. It is effective in churning out the right attention from online users looking for a product or service that you offer. It is no surprise that we have become a highly digitized society. We are always on our devices and we rely on them for everything from our finances, security, occupations and education, therefore business is also a tandem attached to the internet. With SEO, your business is fastened to the fast evolving internet, providing users with the right services at the tips of their fingers.