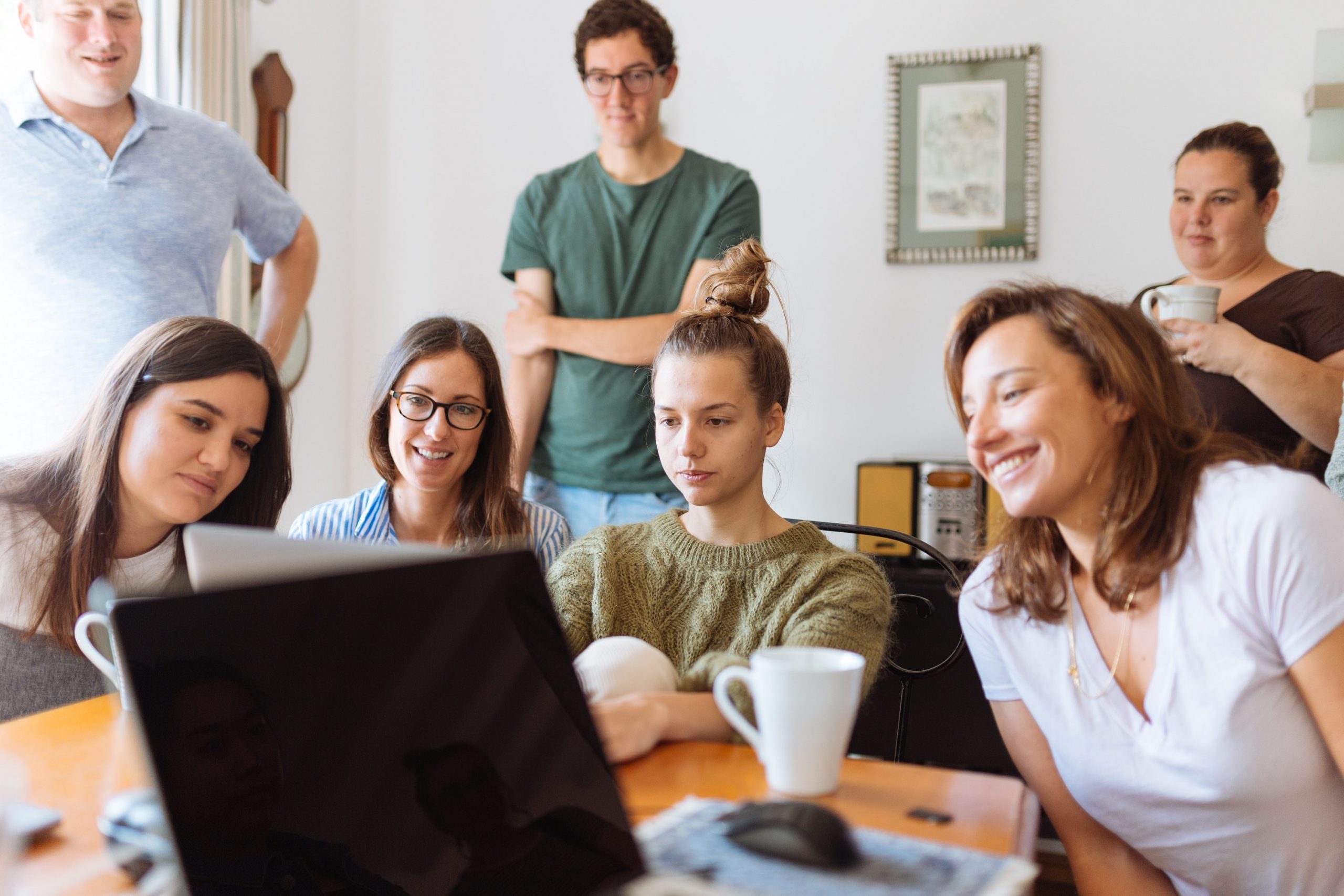 This Power Sales Training program is designed for professionals looking for a career boost in sales. It is suitable for sales executives, entrepreneurs, business owners, managers, and those in the marketing industry who want to sharpen their skills and acquire deeper knowledge about modern sales processes.
What are the benefits of attending this training course?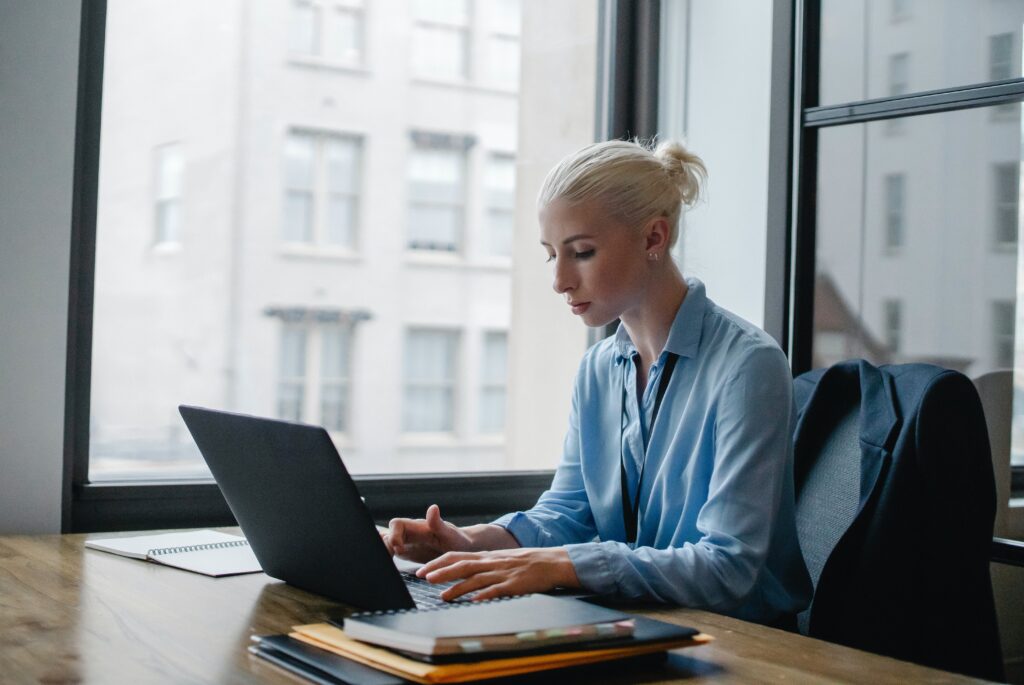 Participants will gain an understanding of the fundamentals of successful sales, including the ability to identify customer needs and how to effectively close a sale. They will also learn techniques to make lasting connections with customers and establish meaningful relationships that result in more successful sales outcomes. In addition, they will become proficient at leveraging digital tools that can help them find new customers and close more deals.
What does the training program involve ?
This comprehensive sales training program will cover all the essential topics to help participants gain valuable skills and knowledge related to power sales. Topics include understanding customer needs, developing effective communication strategies, creating persuasive presentations, using technology in sales management, managing difficult conversations and negotiations, increasing motivation in a team environment, and more. Participants will also gain practical experience through simulations and practice activities.
What makes Power Sales Training in Malaysia different from other sales courses?
Power Sales Training in Malaysia offers industry-leading expertise and is tailored to meet the unique needs of Malaysian businesses. The program combines traditional teaching methods with modern classroom technology, enabling participants to get the most out of their learning experience. Additionally, the trainers are experienced professionals in their field who have a deep understanding of how to effectively apply sales strategies in a Malaysian context. Participants will leave this course with an enhanced skill set and the confidence to succeed in their careers.
Where is the Power Sales Training held in Malaysia ?
Power Sales Training in Malaysia is held at our training center in Kuala Lumpur. The facility is conveniently located and easily accessible by public transportation. Our state-of-the-art classrooms are designed to provide a comfortable learning environment with the latest technology, ensuring that participants maximize their learning potential.
How can I apply for Power Sales Training in Malaysia ?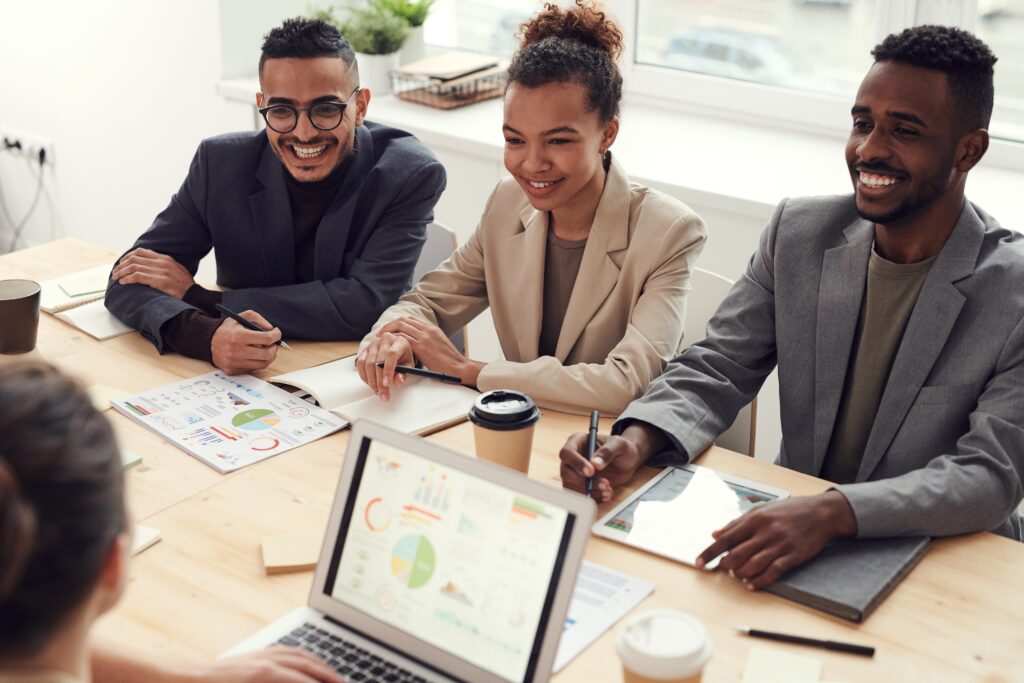 To apply for power sales training malaysia, you simply fill out the online application form on our website and submit a copy of your resume. Afterward, one of our team members will contact you to confirm your details and provide further instructions on how to complete your registration. We look forward to seeing you at Power Sales Training!
What qualifications or prerequisites do I need to attend the course?
No prior experience or qualifications are required to attend this training program. However, participants should have a basic understanding of sales concepts and be comfortable with technology such as Microsoft Office products. Additionally, all participants must be fluent in English.