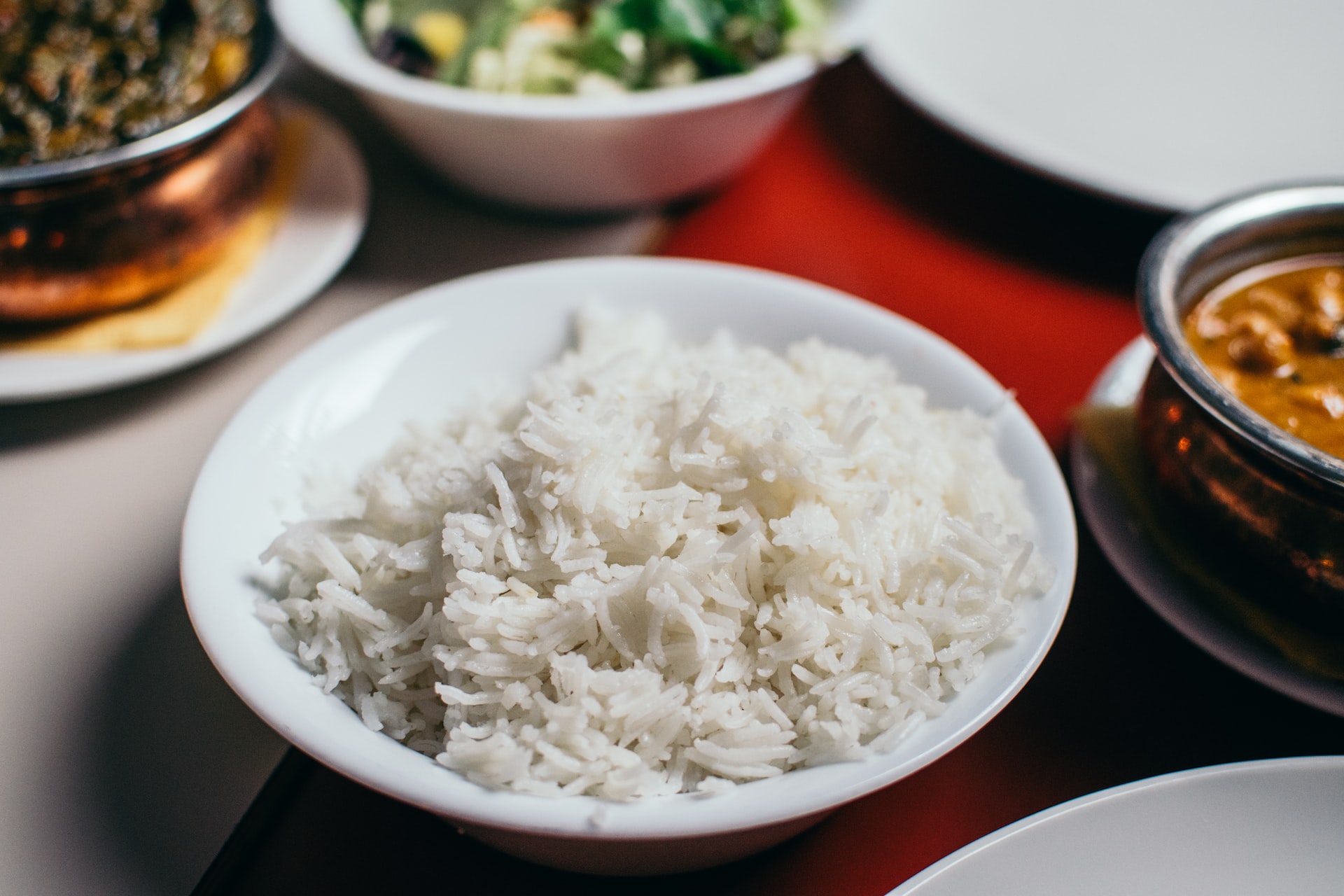 Malaysia's traditional rice storage containers are known as 'ngarai' and they have been used in many cultures throughout the region for centuries. These terracotta clay vessels come in various sizes and shapes and were traditionally used to store grains such as rice, maize, millet, sago, yam, or arrowroot. Ngarai were usually placed near the entrance of dwellings, and in some regions, they were also suspended from roofs to keep rats away. There are also some rituals associated with this 'ngarai' storage container in which people try to uphold it. Although the other Malaysia rice storage containers are evolving this remains the traditional and the most authentic ones to keep rice
What are some of the common features that can be found on these traditional rice storage containers?
Ngarai typically features decorative motifs such as geometrical designs, animals, or human figures. Some also feature intricate curving lines known as 'bengkung' patterns, which are believed to represent either the cycle of life or a desire for abundance and fertility. The lids of these vessels usually have a depression in the center to allow for ease of pouring or scooping out the rice.
What is the importance of these containers in Malaysian culture?
In Malaysian culture, the 'ngarai' is seen as a symbol of protection, abundance, and fertility. It is believed that the presence of the vessel will protect against bad luck and safeguard any grains stored within it from rodents or other pests. As such, these vessels are often given as gifts during weddings as well as other important milestones in a person's life such as graduations or birthdays.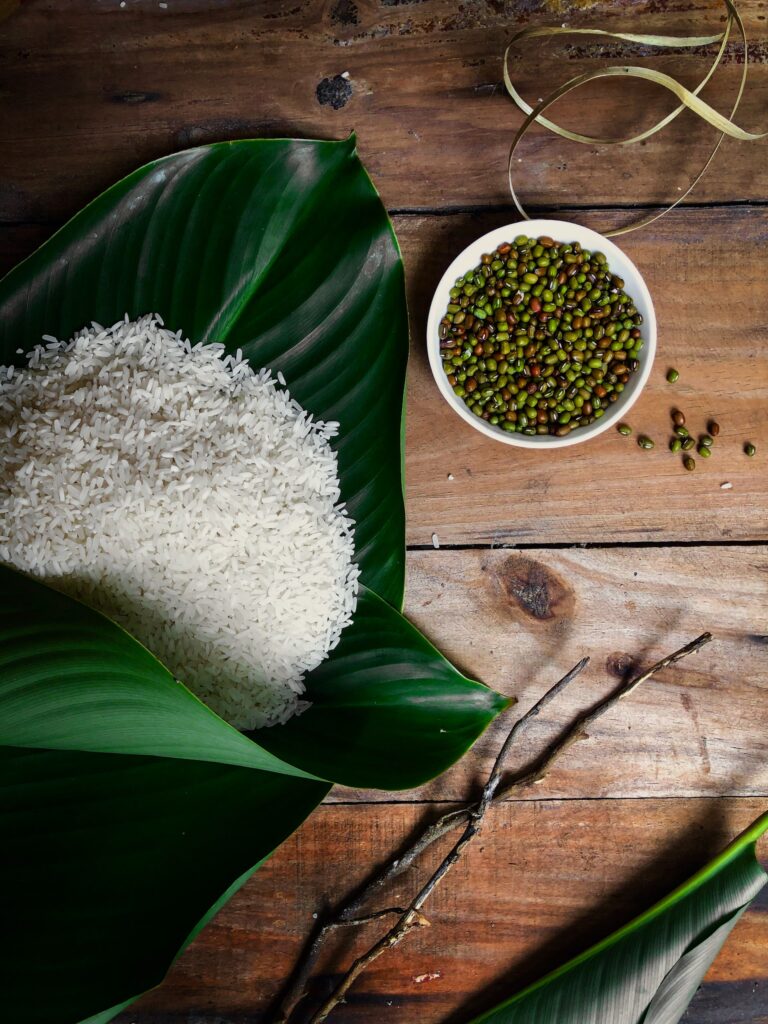 Ngarai is not only a practical tool for storing grains but also an important part of Malaysia's cultural heritage. These vessels tend to be passed down through generations and serve as a reminder of the long history of grain storage practices in the region. In this way, these traditional rice storage containers are part of a larger legacy that is still alive today.
Why is preserving this ancient practice so important for future generations?
The first rice storage containers in Malaysia were believed to have been created centuries ago. They are part of a long and rich cultural tradition that has been passed down through generations and is still used today. By preserving the practice of using these traditional vessels for rice storage, we are able to ensure that this important part of Malaysian culture continues to be passed down to future generations. This not only helps to keep alive the legacy of grain storage practices but also serves as a reminder of the cultural heritage that binds together different communities in Malaysia. By preserving these vessels and their associated rituals, we are able to ensure that this important part of Malaysian history is never forgotten.