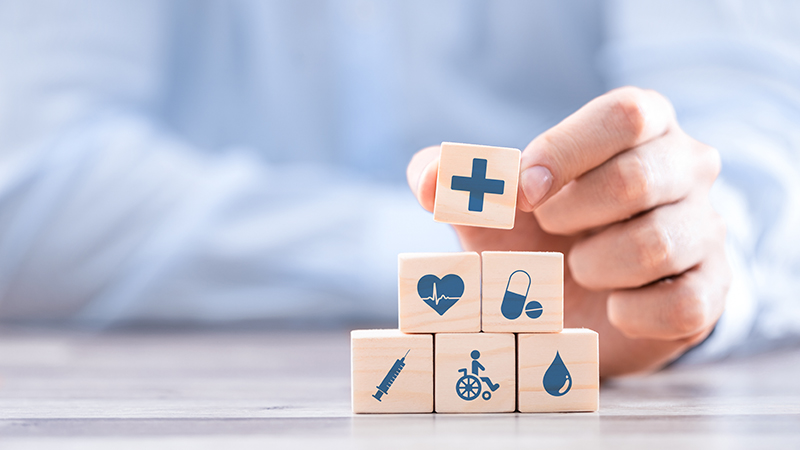 Whether you buy all protection rider insurance plan Malaysia or at least one of them, you have made a good decision to enhance your basic life insurance policy by customizing it. As long as you meet the conditions of certain insurance riders, you will also benefit from additional protection.
Though you will have to pay extra to buy a rider, the additional premium is usually low due to little requirements of underwriting. There are a few common rider life insurances that you can choose from to suit your current lifestyle or your budget.
Guaranteed insurability
A guaranteed insurability rider is perfect if there is a significant change in your life, such as the birth of your offspring, marriage, increased income, and so on. You do not have to go through further medical examinations when purchasing additional coverage in the stated period.
You can also apply for coverage without the need to present evidence of insurability as you advance in age and your health is declining. Furthermore, you still do not require medical checkups when renewing your base policy through this rider at the end of the term, though the rider itself may end at a certain age.
Accidental death
If you die from an accident while your insurance is enhanced with an accidental death rider, this will pay out an extra amount of death benefit. Usually, this payout is the equivalent to the amount of the original policy, which is more beneficial for your family as they get twice the amount of the policy.
An accidental death rider is ideal if you are the sole breadwinner of your family. This way, your family's financial stability will be taken care of by the double benefit.
Waiver of premium
Buy this rider and any future premiums will be automatically waived off if you are permanently disabled or lose your income due to illness or injury prior to a specific age. Until you can work again, you don't have to pay any premiums under such circumstances.
This is a good rider for you if the premium of your insurance is high. Just be aware of the term "total disability", which the meanings can vary from one insurer to another. Read the terms and conditions of your rider before buying it.
Accelerated death
An accelerated death rider is for any circumstances which, based on your health diagnosis, you won't be able to live as long as any other folk. Normally, insurers will advance the percentage of death benefit to the base policy you purchased.
Insurance companies will also subtract the received amount plus interest from what your beneficiaries will receive on your death. A small premium is mostly charged for this rider, although in some cases, no premium is charged at all.
Family income benefit
This is another rider that you would purchase as your family's sole breadwinner, and it is pretty straightforward too. A family income benefit rider will provide your family with steady monthly income should you pass away. You, however, will have to determine the number of years your family will receive this benefit.