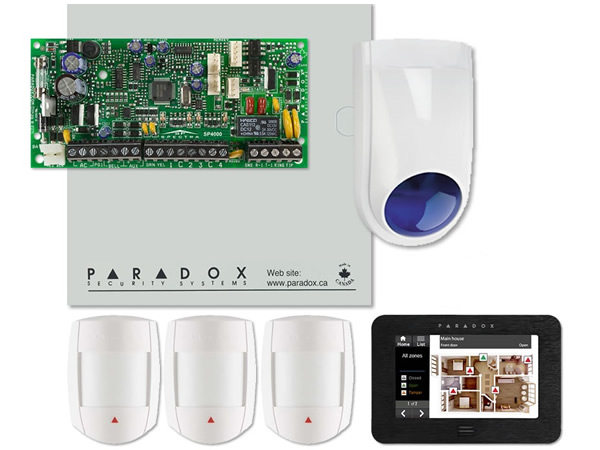 Do you know about paradox alarm malaysia? Alarm systems made by Paradox were designed to function effectively without the help of traditional telephone networks. Customers should be informed that non-traditional telephone systems like "Voice Over Internet Protocol" (VoIP), which converts the voice signal from your phone into a digital signal that travels over the Internet, may cause their alarm system to perform less successfully.
With the Spectra alarm security system from Paradox Security, Malaysia, you may create a single alarm system with a range of accessory modules, wireless and hardwired extension modules, and other capabilities. For small to medium-sized residential or commercial installations that need between 5 and 32 security zones, a Spectra home alarm system is appropriate. Now that Malaysia has the Paradox security alarm system, you may sleep soundly while taking advantage of the best that technology has to offer.
The operation of the Paradox alarm system.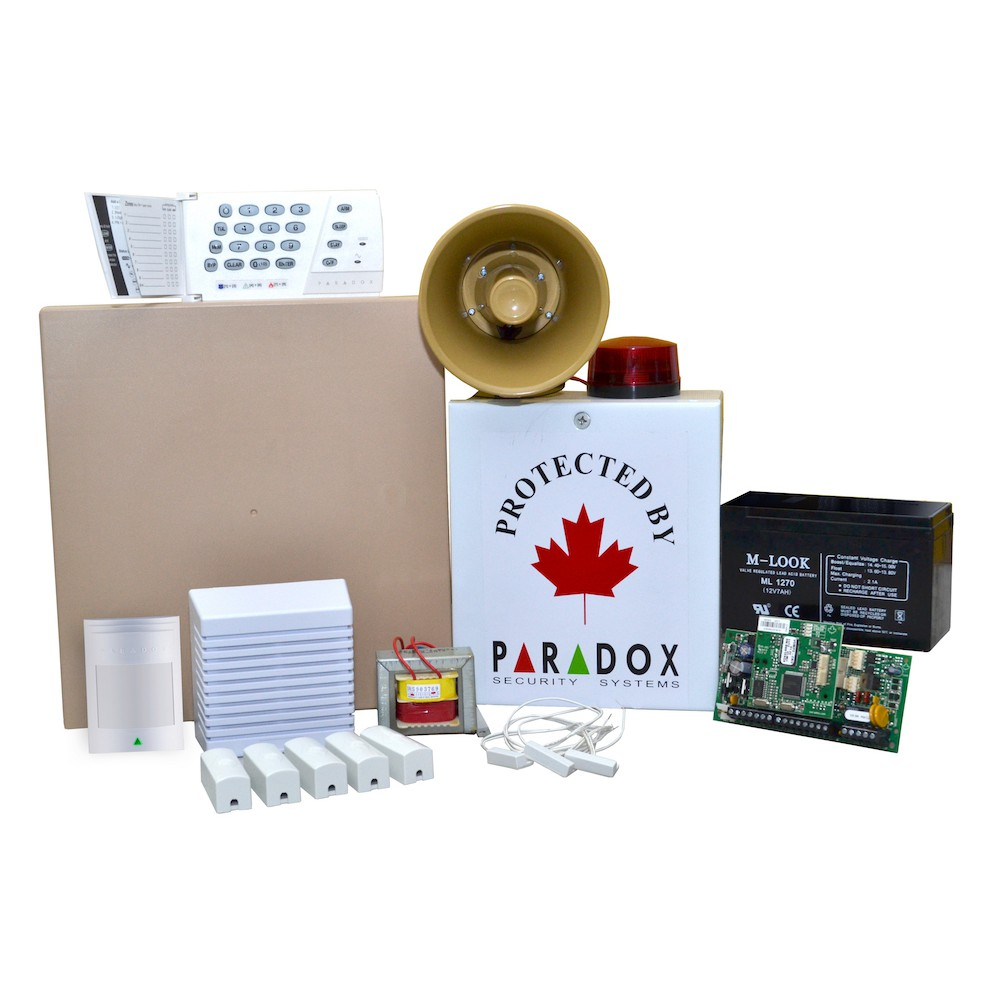 System Paradox Alarm
Infrared sensors are used by motion detectors that are friendly to pets to spot intruders while ignoring animals. In challenging conditions, high performance detectors provide outstanding precision. There is no longer a need for separate CCTV, access control, and automation systems thanks to the integrated motion detector and WiFi camera.
Alarm system hacking is possible.
It is possible to hack wireless alarm systems. That said, it is not certain that it will happen. There are several things you can take to keep malicious actors out, even if any connected device or system is theoretically vulnerable to hacking.
How can I guard against hackers accessing my home security system?
Even though it takes a lot of work to penetrate a security system to enter a home, it can happen. Increasing the security of your security system is your best line of defense. It's not quite as mind-boggling as it seems. The greatest strategies to guard against wireless home security system flaws are listed below.
Conduct research
Having the correct security system from the beginning will help you avoid a lot of stress and hassle. Pick a trustworthy company with open security barriers against hackers and signal jamming. Always read customer and expert reviews, and look for news stories about breaches or hacking problems.
Maintain network security
When setting up the system, change your routers' and network's names; don't stick with the default Wi-Fi and router settings.
Additionally, make sure to strengthen the default password by updating it (at least 12 characters long). Regularly change it.
Set your router's firewalls and encryption to the highest possible levels.
Cover up your network.
A system or network that cannot be located is difficult to hack. Set your wireless router to hide the network of your security system. Look for any option to hide the network name or the SSID (service set identifier), which is your network's technical identity, when you log into the router's settings.
Utilize two-factor authentication
It's always a good idea to use two-factor authentication for log-ins. Use it to log into all of your devices, including your home network, security system, and mobile apps.
Did you know about that?
In order to use two-factor authentication, you must also input the right credentials and a special code that is created in real-time. This means that while a hacker might be able to guess your password, they won't receive the SMS or email containing the unique code. This is a useful method for spotting suspicious activity.