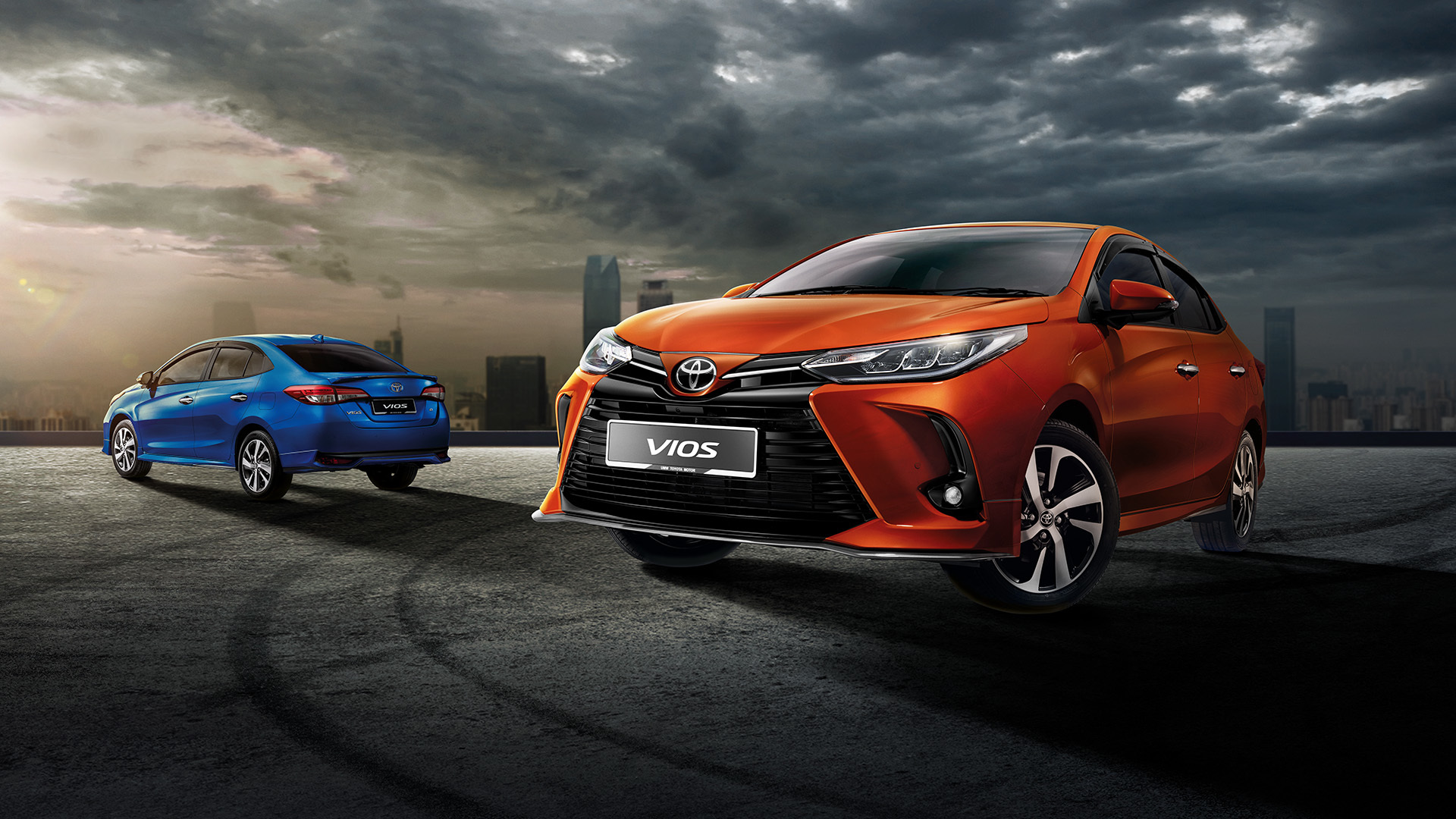 The majority of recent grads have a strong passion for vehicles and may even be becoming fond of getting the best vehicle for their demands and way of life. Undoubtedly, a car is one of the most important belongings we should own to make commuting between locations easier. Additionally, we may travel to remote locations in cars without encountering the unexpected delays we frequently experience while taking public transportation. The fact that cars are among the belongings that must be insured because they are considered assets further emphasises how important they are. You can purchase Toyota Vios Malaysia with the aid of a new graduate car loan.
How to Apply for Fresh Graduate Car Loan
The automobile loan programme for recent graduates is distinct from other car lending programmes. It is specifically developed to help fresh grads that don't have monthly income yet. All auto loans have a very similar application process, however different documentation is needed.
You will require:
MyKad copy
Driving licence copy
Transcripts or a certified copy of a diploma or degree
A copy of the letter of employment (if applicable)
A copy of your most recent three-month bank statement
The paperwork required differed depending on your bank or loan provider. These are the essential documents, though they might require more. If you are still without a job, don't worry; they will look at your financial history. Your financial habits and whether you have any side jobs. This will establish if you are eligible for the loan or not.
If your loan proposal is approved, you can borrow up to 100% of the vehicle's cost for a repayment period of up to nine years, but at an interest income that is 0.10 to 0.20 per cent more than that of typical car loans (normal interest rates will vary from 2.8 to 4.5 per cent).
Why Toyota Vios?
The security aspects of an automobile are one factor to take into account while purchasing one. Currently, when compared to other vehicles, the Vios offers the most astounding high-level safety elements. In comparison to other models of the same automobile type, the Toyota Vios has more airbags, as well as brake aid, stability control, clearance sonar, side curtains, and ISOFIX tethers.
Reviews state that the sitting in the Toyota Vios is unquestionably pleasant compared to that of the majority of subcompact sedans sold in Malaysia. Although it has essentially identical seats as the Honda City, it has a stronger suspension. While the Honda City's average cabin noise level is 70 dB, the Vios' average is just a little bit lower at 69 dB.