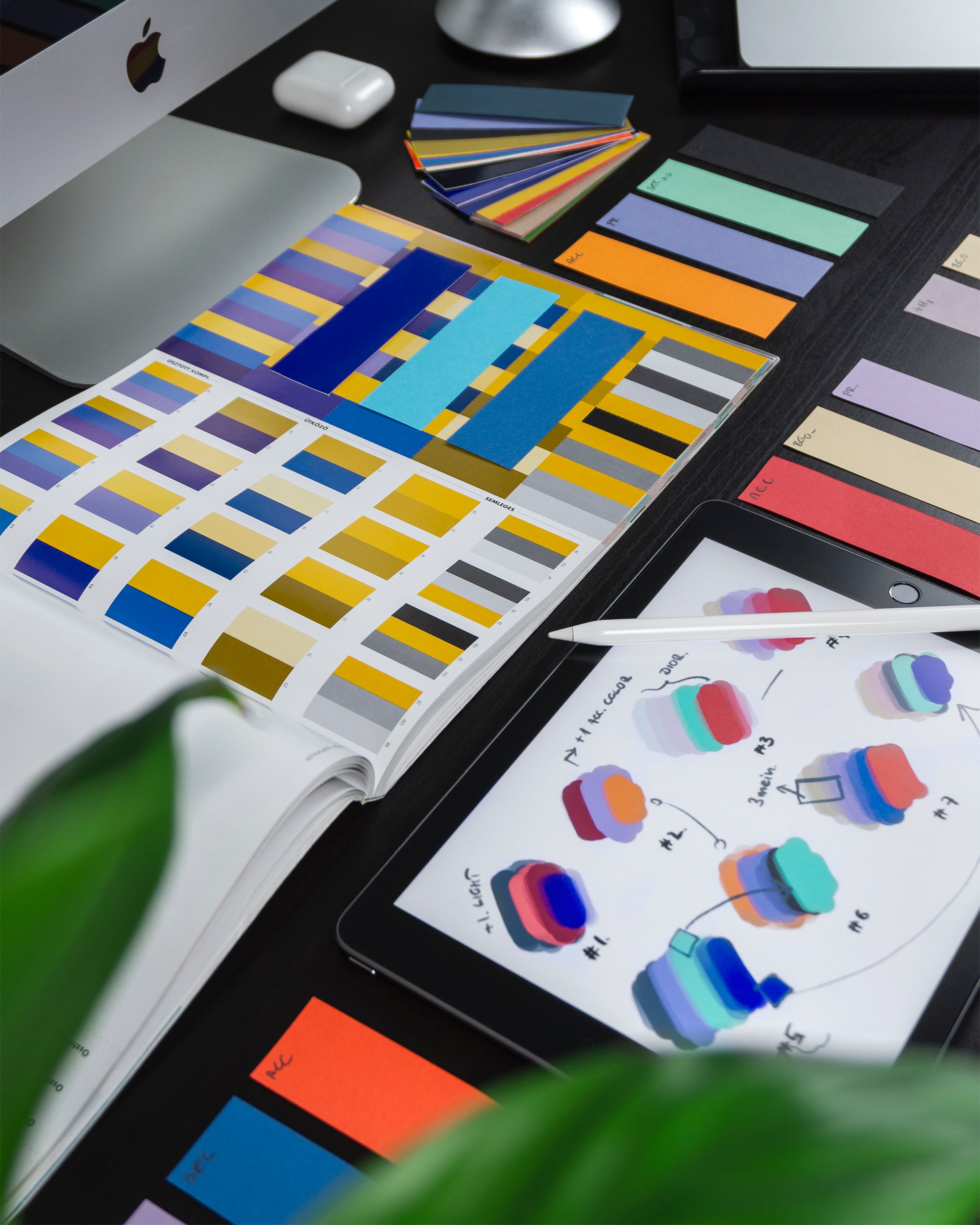 So many businesses set their foot into the world of consumers with no proper branding. Some get lucky and excel. Others meet an end to what looks like a hopeful start (or rather a dead start with no branding).
Branding sets the image, the message, the colors, and the hope you want to set out to people. Are you a reliable brand? A fun brand? Wholesome? We will never know if you never did the branding properly.
Branding by definition is the act of marketing in which you create a symbol, logo, design, and mood boards for a company. It changes the company from being faceless to one with personality and value. Can you imagine Ikea without the current branding it has right now? It would not be where it is right now without any form of branding.
The world of branding agencies and branding Malaysia has to offer has changed. In the course of one year since the pandemic, the changes simply accelerated. Some had to face the reality of unreliable and incompetent branding a lot sooner than one anticipated. Others who were focusing on slow growth through branding found themselves with immediate success. The world literally changed overnight for businesses, al; a result of properly executed branding. While the world of branding agencies has changed from chasing multiple big corporations to leveraging big data to help small businesses grow, the facts about effective branding remain unchanged. The power of branding lies in these simple truths.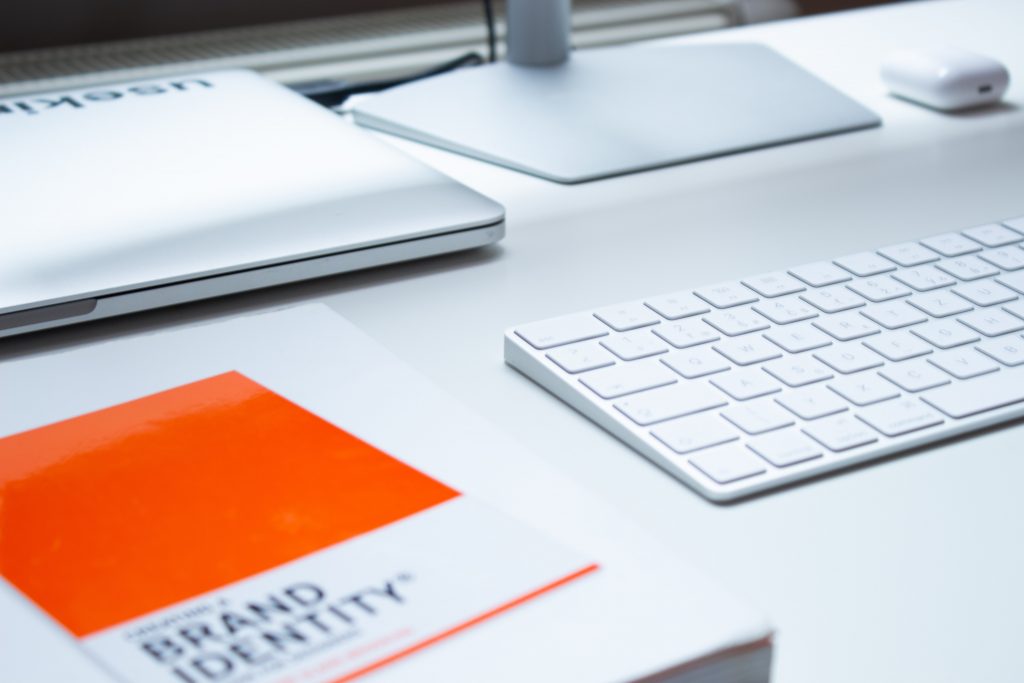 The Business Matters In The Branding
What is your mission. What is your vision? Your brand is not simply a beautiful cover-up. It is a reflection of your vision, mission, and character. Your character and personality reflect in a brand. But it is true that you could truly fake it. Apple once said that people are dumb if they truly believed what they brand about. This is an extent to how disassociated from reality branding could get. But whether it is true or not. Apple makes a case for reflecting their characters in their rand. They provide simplicity and innovation just as their mission promises. Their vision aligns with the branding they provide at every location.
Branding Requires Consistency
Branding does not work overnight. It requires patience, love, and an impeccable amount of consistency. Your branding does not even happen in one location. It happens in your online store. It happens in your interactions with people. It also exists in the offline interactions and the product packaging and logo. There is no place to overlook when it comes to branding.
People Look For Brand Experiences, Not The Message
People never look at the branding message. They only get the branding message from the branding experience. The experience encompasses the product they feel and consume, the interactions they have with campaigns, and how the company builds the community and fosters brand loyalty. The experiences matter a lot more than a mere statement and empty words. The strategic perspective towards building brands must include how your customer experiences and perceives. The purpose of branding is to create brand experiences that help easy recalling of the brand. Not create fleeting memories.
Like our content? Click here for more!