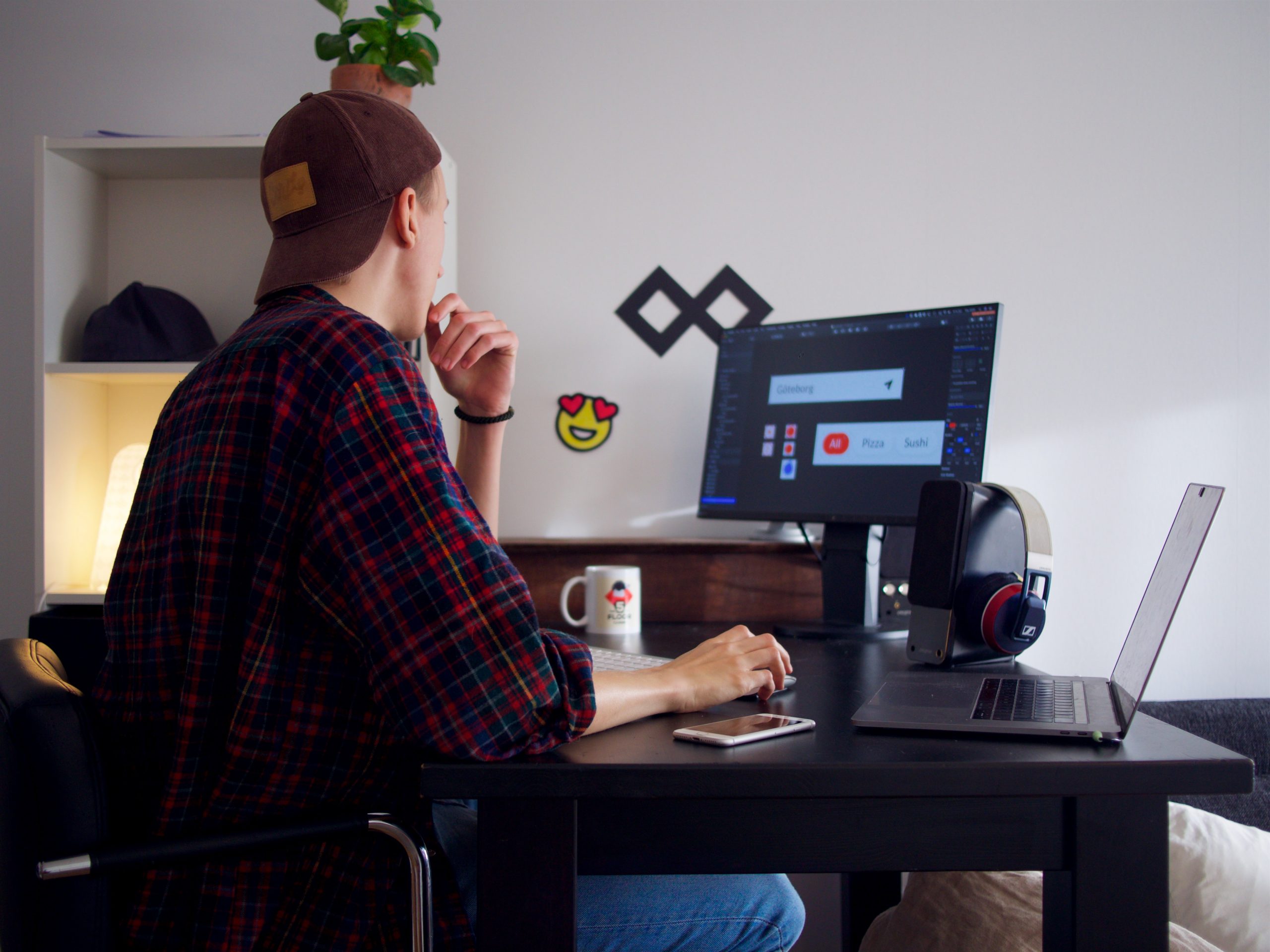 Some of us could truly live the 9-5 life and they are content with it. Some of us need a little bit of extra hustle along with the 9-5. Others may simply want something a little bit more flexible than their 9-5.
This is where freelancing comes in.
Anybody can be a freelancer. There are millions of freelancers around the world and a lot of them being in marketing, or content creation, or even designing. I won't be surprised to see freelancers in the roofing Malaysia sectors as well because there are thousands out there not working for a corporation.
So what does a freelance marketer do and how can you become one?
A freelance marketer is a professional individual who provides marketing services to others. They can provide wide varied services of marketing to companies and even other individuals. But it may be better to narrow down your specialized service. After all, marketing encompasses so many. You can choose social media, Search Engine optimization marketing, Content writing, Content creation, copywriting, Advertising and promotions, google ads, email specialist, and even more.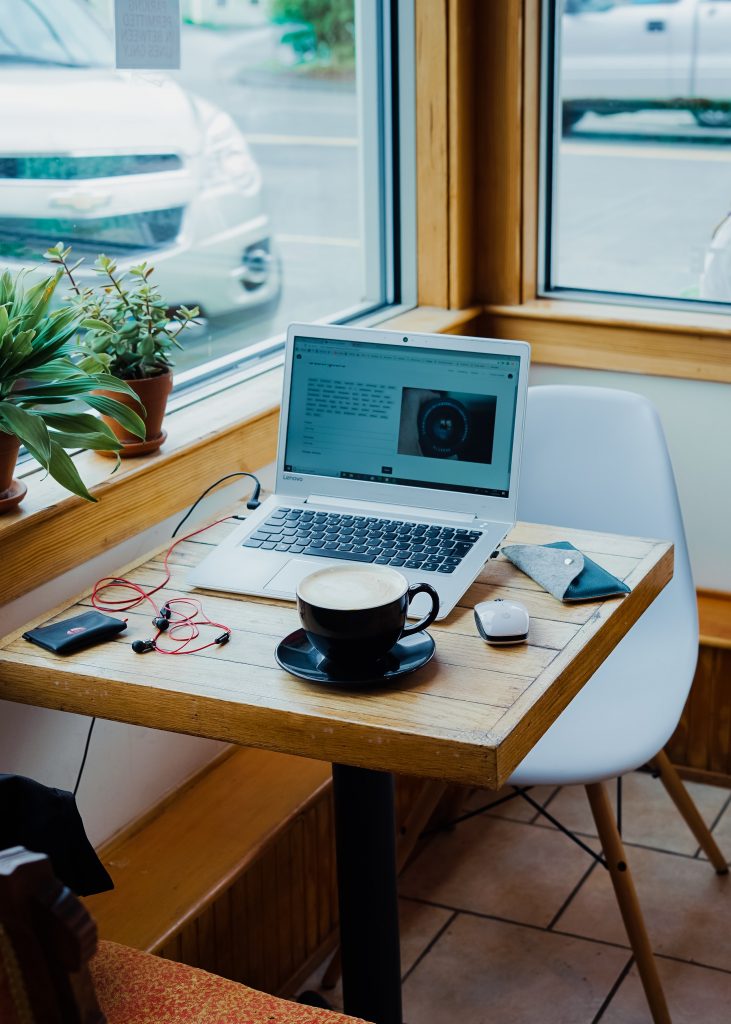 Choose Your Niche As A Freelance Marketer
So on your journey to become a freelance marketer, your first step is to choose your niche. You can figure out your niche by asking yourself these questions.
What Are you most passionate about?
What motivates you about your work?
What part of your 9-5 marketing job brings you the most happiness?
Do you have a flair for writing or some social media creativity?
Do you enjoy learning more and more about digital marketing aspects?
Depending on your answers to these, you can choose your niche. We guarantee you that there are thousands of companies out there looking for all of these services. You cant perform them all but you can specialize in one.
Keep Your 9-5 In The Beginning
After choosing your desired niche, make sure you still don't let go of your 9-5 job. While freelancing is desirable and somewhat perceived as easy, the reality is a lot different. At the beginning as a freelancer, you may not be able to earn as much money.
Establish A Healthy Lifestyle
Working as a freelancer is anything but easy. You may be able to earn double the amount you would earn in your 9-5 job but getting it is not that easy. You may need to tweak your entire lifestyle to adapt to your freelance lifestyle. Freelancers have no set time to work. They may have clients from all over the world and their working times differ. Freelancers need a healthy and happy lifestyle to maintain the flexibility of their work. They are able to disconnect from the fun of life when they need to focus on their work. They are able to motivate themselves to work even harder. To avoid burnout and experience exhaustion, you may need to get some productive habits that can transform your life.
Like our content? Click here for more!