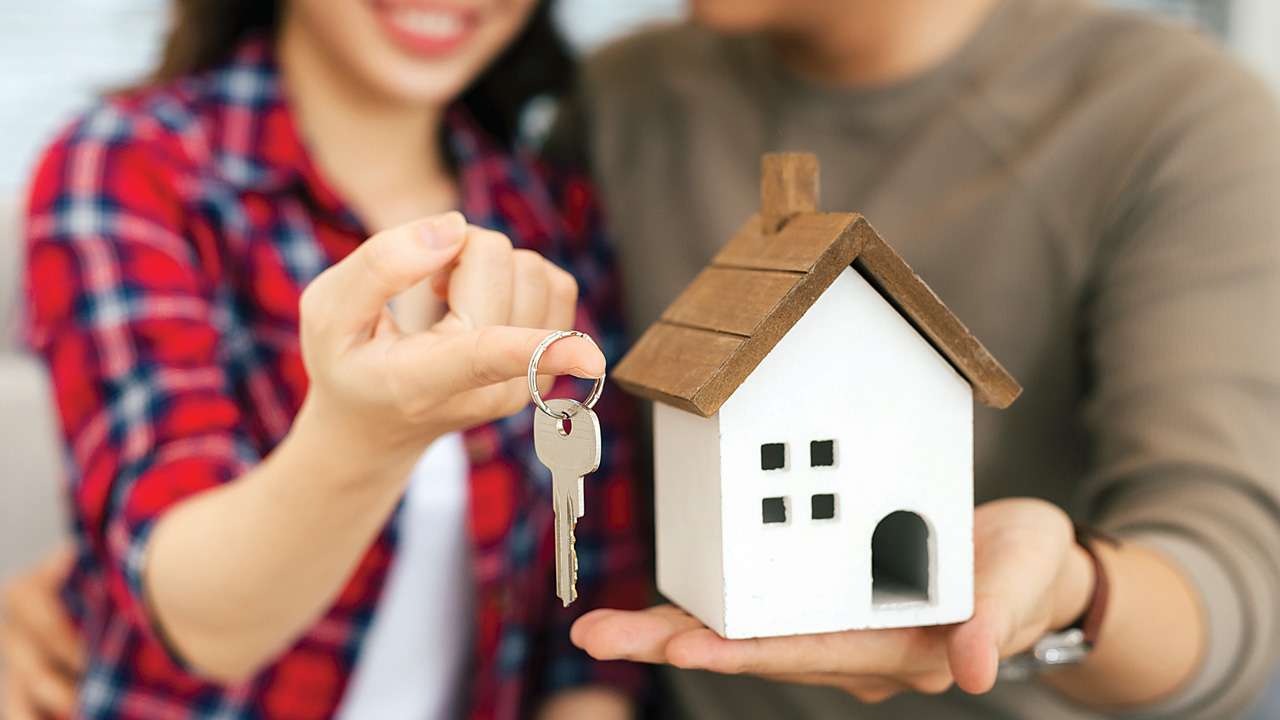 Instagram has evolved into something so much more than mere photos and posts posted for the audience to see. It is a platform for creativity and freedom, thus converting the social media app as a medium to express the array of liveliness of an individual. Almost everyday in their lives, people are obsessed with Instagram, even going as far as drawing out their phones over the dinner table to take pictures of food.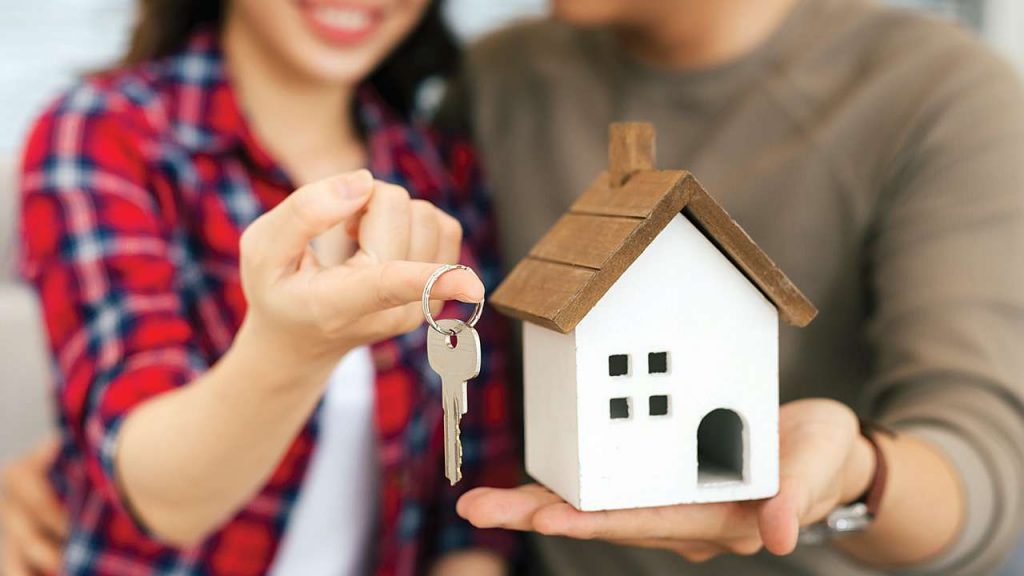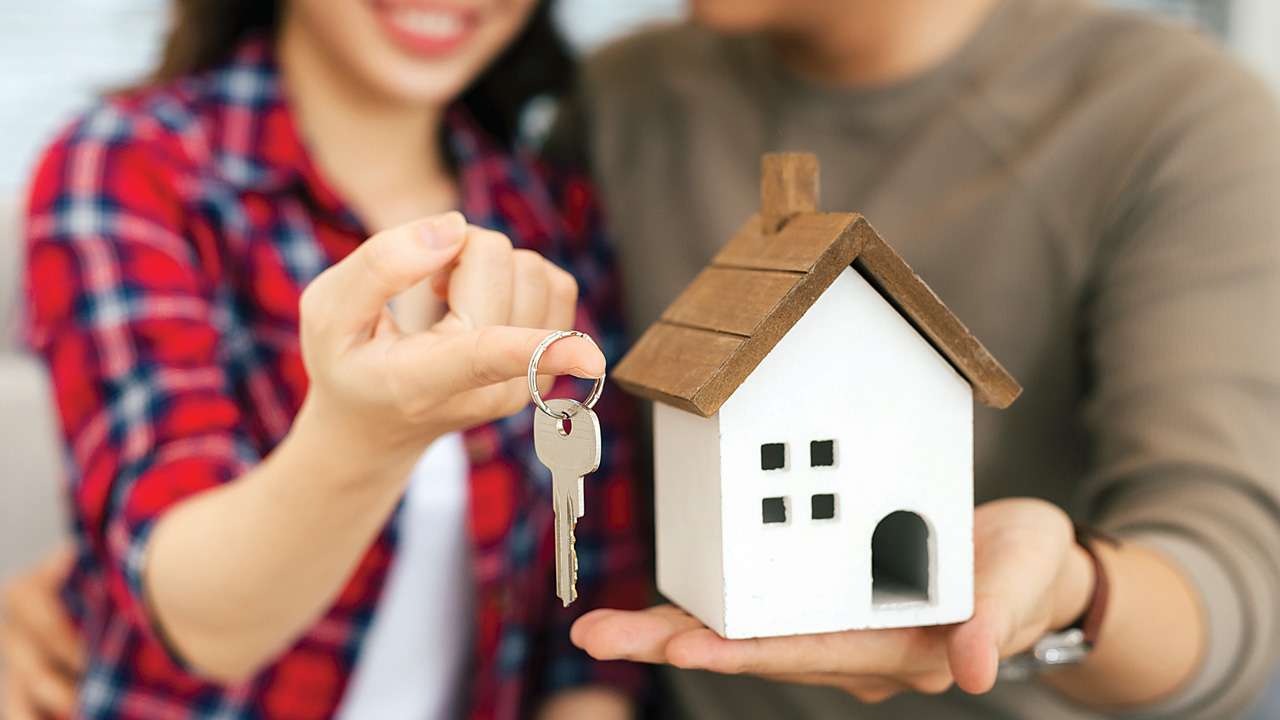 Let's face it; we all have that goal of achieving that certain visual for our Instagram feed. Be it minimalism, pastels, monochromes, VSCO's heavy HB2 filter – there is a lot to choose from, you can even do more than one as long as the color scheme and shades fit to your satisfaction. Mont Kiara has that sweet spot for you to capture your dream feed. If you live in a Mont Kiara apartment, you are just as lucky as a black cat.
Here are the top 3 Instagrammable spots around Mont' Kiara to spice up your social media feed:
Publika, Solaris Dutamas
The most popular and often mentioned in town, Publika, is the definition of a real life canvas where the urban centre is the hot spot for creativity to be put into practice. Located at Solaris Dutamas, every corner you turn inside the gallery holds every potential to make your Instagram feed a neat portfolio of color palettes. Right outside of Publika is another Instagrammable spot where a colorful wall is placed for people to capture colorful and amazing photos. Yes, I'm talking to the VSCO's community. You are going to be frequent here if there is a condo for sale Dutamas.
Arcoris, Mont Kiara
If you see Kuala Lumpur as the best location for Instagram, think again. 6 km away from the Twin Towers lies a thriving urban centre which competes with Publika for the finest place to hang out and chill at nearby cafes serving the best selection of brewed coffees. Arcoris is situated in Mont Kiara which blends seamlessly into the surroundings of its location and landscape.
Seni Mont' Kiara Sidewalk
Who would have thought a mere sidewalk can be Instagrammable with only the perfect lighting from the sun angles to hit it right and takes only a few clicks?
The Seni Mont' Kiara Sidewalk is located just outside the Seni Mont' Kiara Condominium, the pristine sight gives out as if one had just stepped out of a bandbox, makes it hard to pass and makes you think you can not help it but to take a few snaps there. The insta-worthy environment and its spacious sidewalk allows you to flex your photography and modelling skills, your outfit of the day, your flexibility or gymnastic abilities and many more.
In the name of aesthetics, anyone will do whatever it takes to achieve that 10/10 rating for the colors to match their feed and gain likes for self-satisfaction. These IG-worthy places in Mont Kiara will make you come for more photos to snap.
For more articles, visit this website.