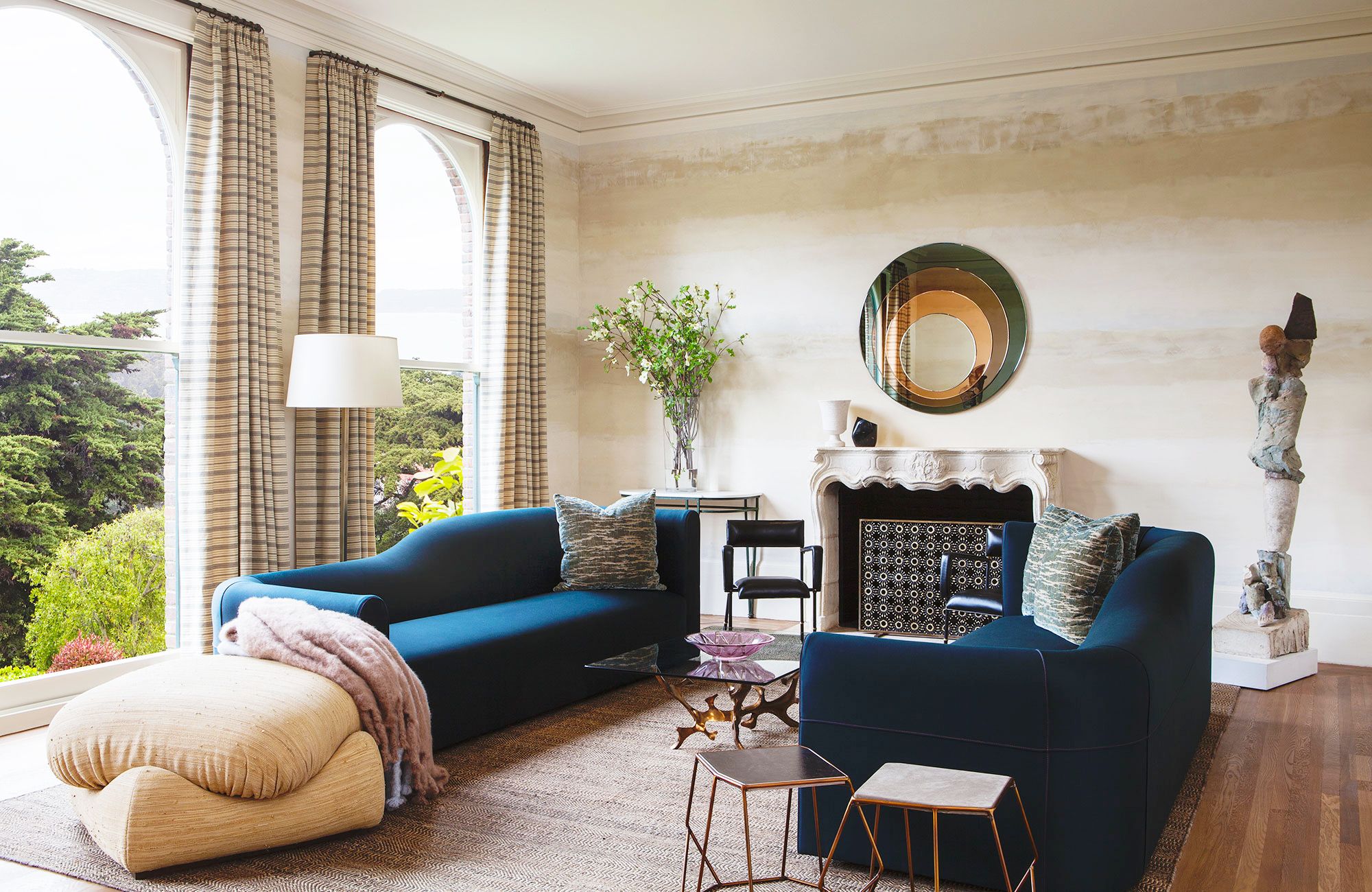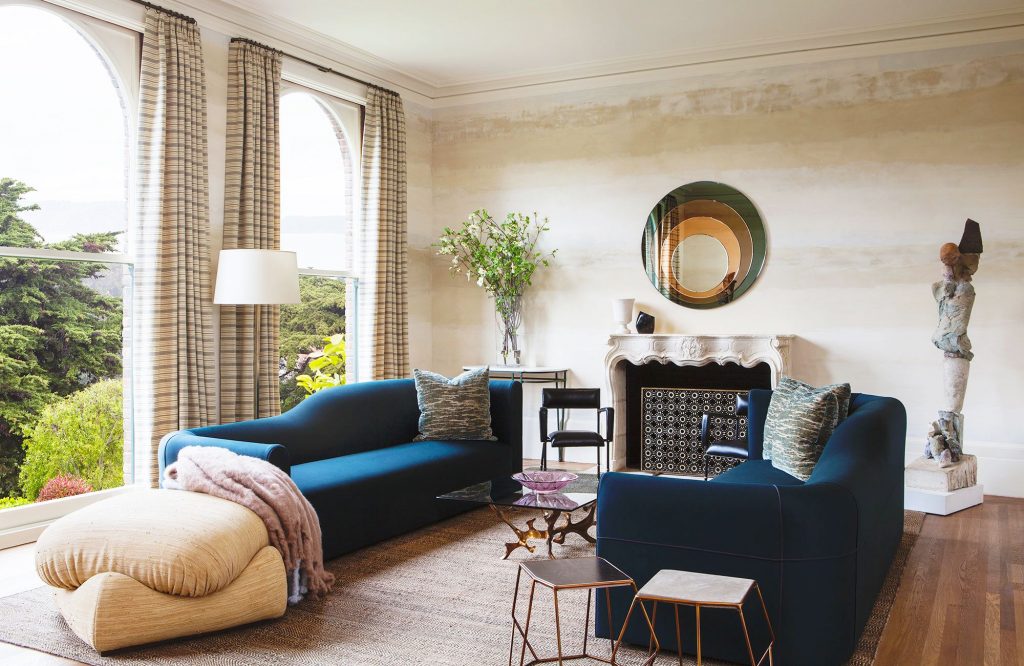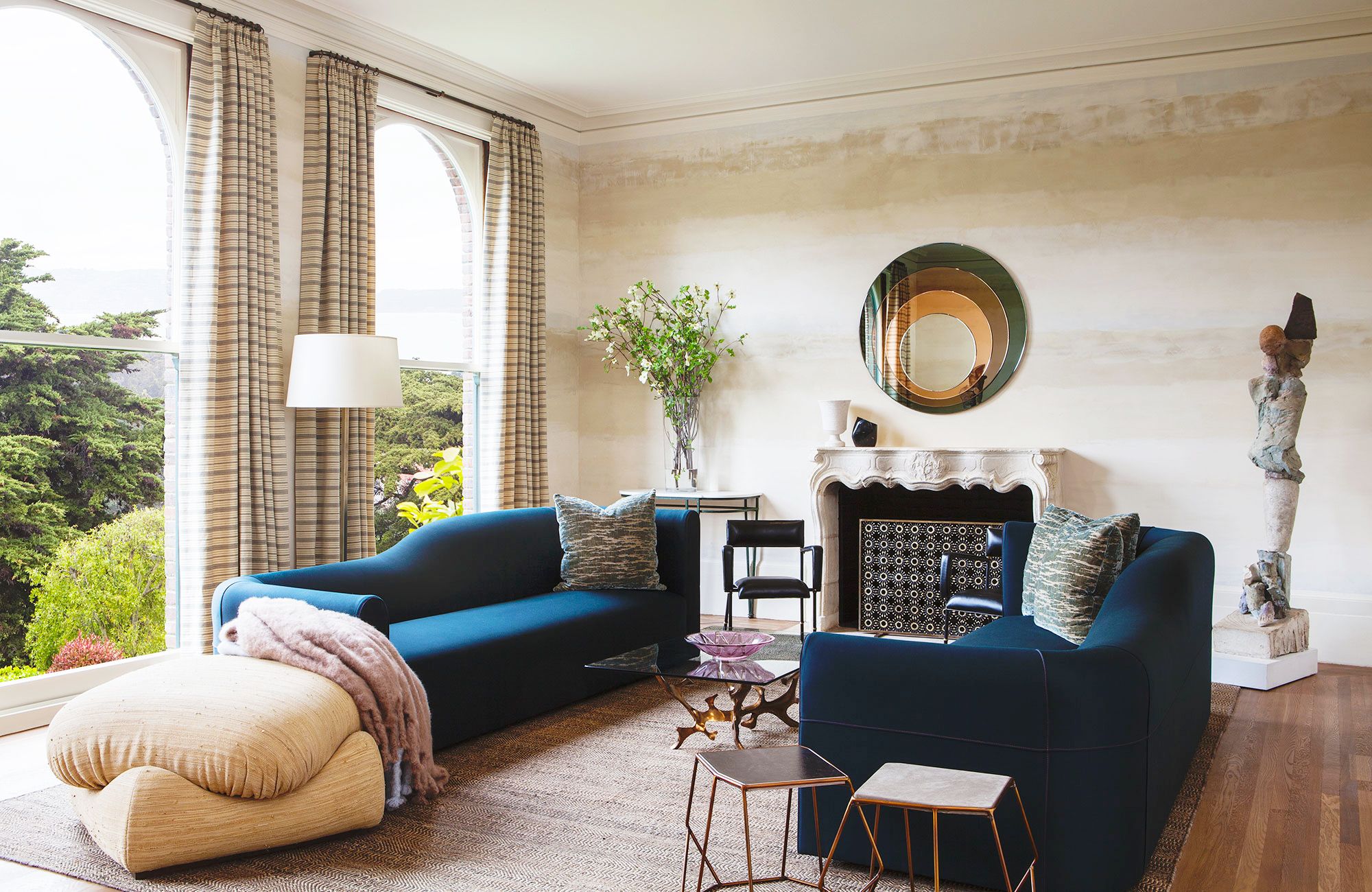 Prior to all tips and tricks, we would like to congratulate you for crossing this off your bucket lists, we wish you all the best of luck from today onward with this brand new environment to which you will start referring as home. Shifting is not the easiest thing to do as you are obliged to build a life here from scratch and start from zero; however, with suitable plannings and time management, nothing can seem to obstruct you. Suppose you are still unsure of what to purchase for your new house, here are some suggestions you can take as a reference.
A Quality Sofa
The living room as its terminology suggests has to be maintained in such a state that sets off a lively vibration once members of the family enter the house. It is a spot where everybody gathers around talking about their day and spending time as a family. You should therefore consider investing in quality furniture that emphasizes comfort. A low-quality sofa that hurts your bottom on your back while you sit on it should not be part of your choice because you might have your family staying away from it rather than spending time together in the living room. Increase your budget for a top-notch sofa, I guarantee you will never regret it.
A Quality Bed
Another thing you should consider is none other than your bed which must be comfortable enough for you to forget about all pressures you face throughout the day when you lay atop it. Apart from comfort, you should also pay attention to whether the bed you are looking forward to purchasing is good enough to support the structure of your back and backbone. Stay away from beds that cause pressure to your back and backbone. You do not wish to wake up walking like a zombie because of your bed. As a result, invest in a proper bed, or have the salesperson recommend you to something even more desirable rather than choosing yourself.
Top-Notch Glass Partition
Suppose you wish to seclude a particular part of your home but want to make it transparent for visual, consider glass partition Kuala Lumpur Manufacturer to assist you in that subject matter. Some segments of your house to be provided a glass partition wall such as your home gym, studying or computer room, or even your bedroom provided you are fine having your family staring at you while you are sleeping.
Bottom Line
In such a place where you call home, always do your best to invest in quality furniture for a more advanced livelihood. It would be the most worthy investment you have ever done for it involves not only your own livelihood but your entire family. So, you choose whether you want to live good or live bad, the ball is in your court.
For more articles, visit this website.