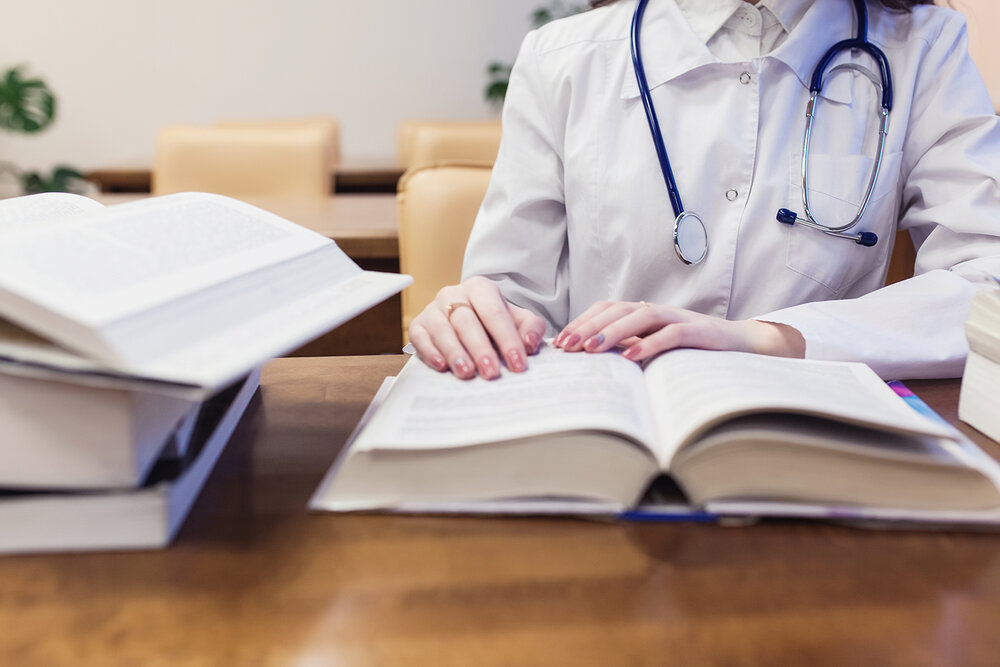 Multiple factors, from a sense of duty to the public benefit to the potential of a good career, influence a person's decision to pursue a medical education. It appears that those who complete the training will have excellent job prospects. Attractive opportunities will attract a large number of people thus why bachelor in medicine is the best course for you to look out for this 2022. Keep in mind that someone who has completed a Science Course can get a career in many different fields and today we are going to explain more about it in this article.
1. Opportunities in the medical field are plenty for you.
This is one of the strongest reasons, although it is often disregarded. If you study medicine at university, you can choose from several different career paths when you graduate. We recommend that you apply to the RCSI and UCD Malaysia Campus for your Bachelor's degree. RCSI and UCD Malaysia Campus is a private medical university in Penang, Malaysia. Founded by the Royal College of Surgeons in Ireland and University College Dublin, it is one of the Foreign University Branch Campuses in Malaysia, in fact, the best one.
2. The world needs more doctors.
Yup, you read it right. The world does need more doctors, especially after the Covid-19 pandemic. Between now and 2028, the BLS predicts a 7-12% increase in demand for medical professionals including doctors and nurses.
3. Healthcare careers are appealing because of the high income and stability it provides.
The employment security you might expect to have in the medical field after graduation is another important consideration. This is especially true in places where youth unemployment is a major issue and the recession is still a factor.
We also must highlight the excessive wages of medical experts. Not that this should be the deciding factor in your decision to become a doctor, but it's impossible to deny. There is a significant demand for qualified medical experts, making it possible for them to command incomes that are above average.
A typical complaint among those who work in the medical field is that the high salaries they earn are not enough to make up for the long hours, poor sleep, and exhaustion they experience on the job.
4. Help ease people's pain.
This is where an excellent doctor or nurse can make a difference by using their compassion and professional skills. It's important, to be honest with patients, but it's also crucial to provide them with hope and encouragement.
Seeing happy, healthy people is the best thing in the world. The most powerful and essential reason why so many people want to study and work in Medicine is the knowledge that one's efforts have a major impact on restoring patients' health and reducing their pain.
Are you ready to begin your Medicine journey?
Studying medicine is not a simple process, and it typically requires a significant time and money commitment. However, the main advantages are well worth the effort. There's a good reason why careers in medicine have always been in demand. Take care of people's health and you'll be doing something truly special: helping them get back on their feet and resume living.
Maybe it's in our nature to want to make a difference in the lives of those around us. You can't go wrong with a career in Medicine and Health if you have an inquisitive mind about the human body, a passion for modern science, and a commitment to providing excellent medical care to others.

Check out RCSI & UCD Malaysia Campus for more information!