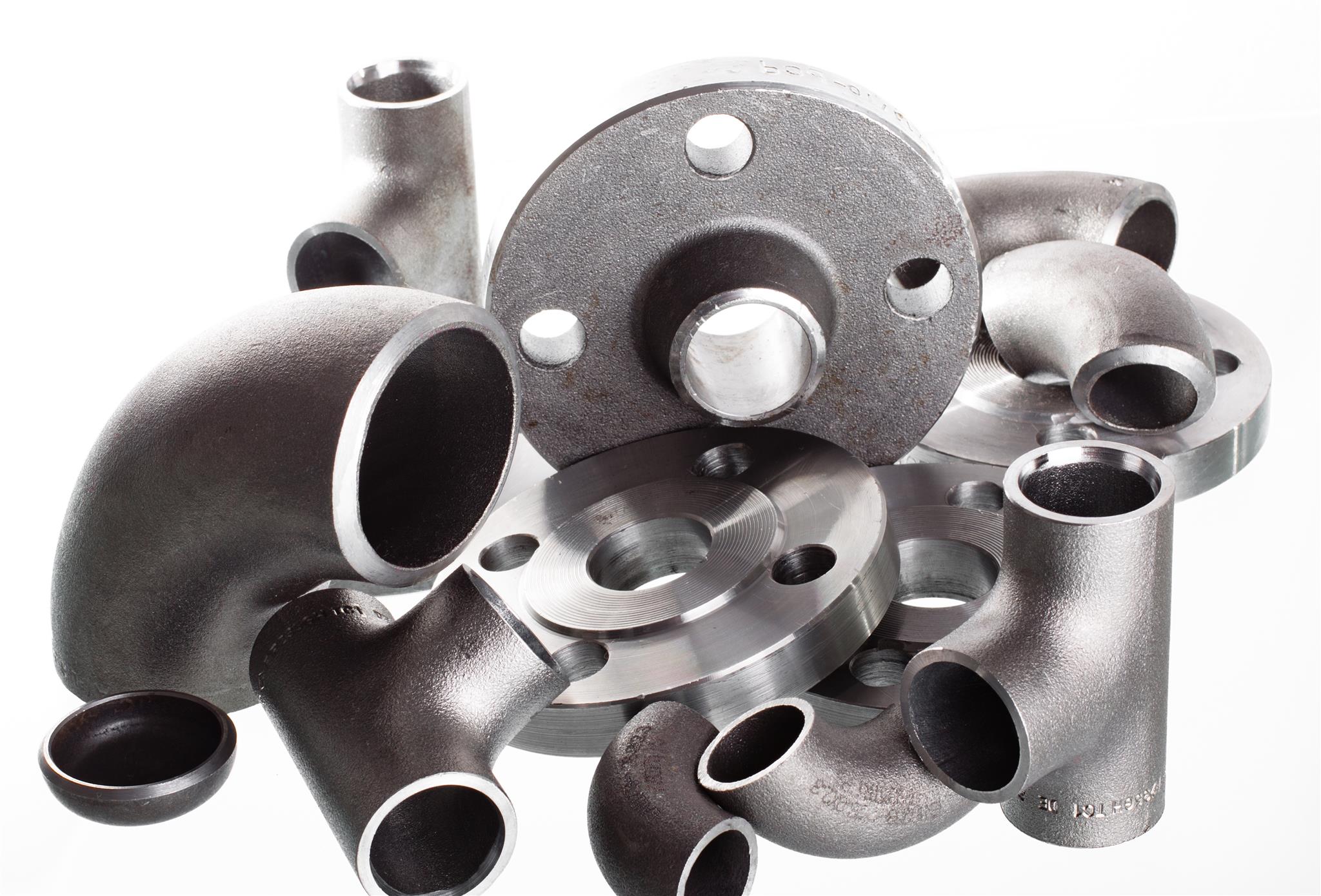 A tube made from wood, metal, plastic or concrete is called a pipe. They are used to carry liquid, gas etc. In general, the whole interconnection of pipes is referred to as a piping system. A piping system is designed to fulfil the requirement of transporting materials through pipes without spilling out and harming others. Transporting these materials are with help of in-line parts like carbon steel fittings Malaysia and flanges. Here are some of the types of fittings that are majorly used in the piping system.
Couplings Fitting
This type of fittings is the most common used. It is a short tube with sockets at both ends that enable two separate pipes to join together. The separate pipes must have the same diameter for this to work. In addition, coupling fitting is also used to stop leaking on damaged pipes. It is available in various sizes and materials to accommodate broken pipes and make them look naturally joined.
Elbow Fitting
Elbow fittings are mainly used to change the flow of the piping system from straight to downwards or upwards. Comes in two standard sizes, 90-degree and 45-degree angles but is not limited to these two. Different from couplings, the elbow can be used with two separate pipes that have nominal differences of diameters as well. Three main types of elbow fitting are, butt welded elbow, socket welded elbow and threaded elbow. When you are buying elbows, make sure to identify their purposes before purchasing.
Cross Fitting
As it names, it is cross-shaped. With its four openings, it helps to combine four separate pipes with the same diameter. These four pipes will have a meeting point through cross fittings. One internal flow and three external flows or vice versa will allow the flow of liquid to move in four different directions. The cons of using cross fittings are it creates pressure on the pipes when the temperature changes within the flows. It is mainly used where the temperature change is not included in the flow such as the sprinkler.
Reducer Fitting
Comes with two openings that have different sizes, a reducer fitting allow bigger pipes to be combined with smaller pipes. It is important to use a reducer when you want to use the different diameters of pipes while maintaining the pressure of the flow without bursting the pipes. Concentric reducer and eccentric reducer are the two types of reducers. An eccentric reducer is used to gradually reduce the pipe's size and is shaped like a cone. While an eccentric reducer reduces the risk of air building by having one edge facing the connected pipe's mouth.
Conclusion

Pipe fittings are essential in the piping system to make sure the liquid flow is as smooth as butter and wouldn't create more problems over a long time. Each pipe fitting is used differently according to its purpose and functions. Every pipe fitting comes in different materials to assist the connection of the pipes without building up pressure between them. If you are buying fittings for your personal use, make sure to get aid from the plumber so you wouldn't have trouble in the future.