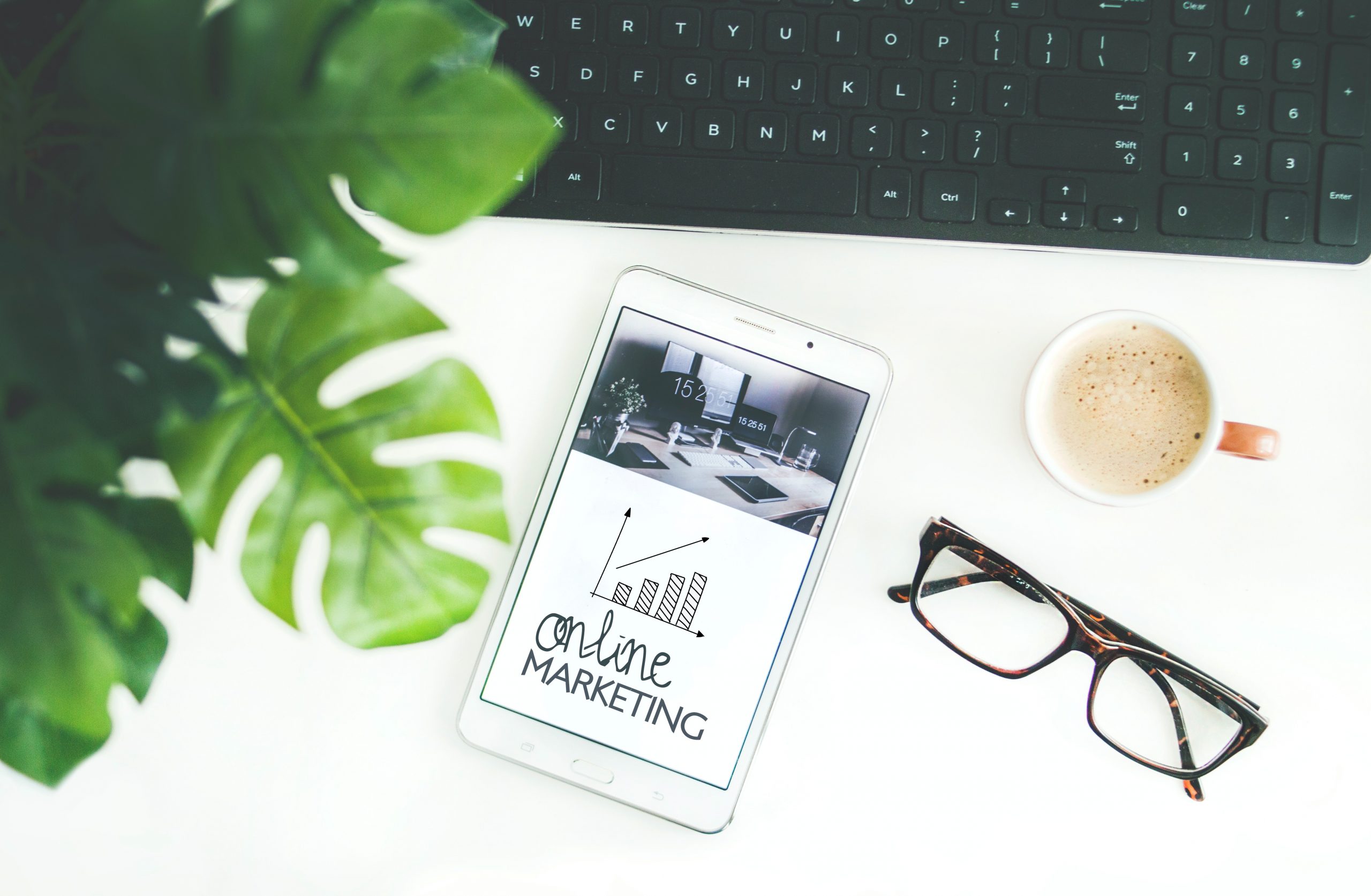 I'm sure many of us have heard of what digital marketing is. But for those who are unaware, allow me to explain. Digital marketing is a marketing strategy that is different to that of traditional marketing. Although fundamentally, it is the same, it utilizes the internet to spread information about its services and products. For those of us who are in the field of business, it is common knowledge that digital marketing has become one part that simply cannot be removed.
There are many ways in which we can integrate digital marketing into our businesses. And those of us who possess the talent can do so on our own. Of course, this is not to say that you should ignore digital marketing if you lack the skills. In Malaysia, you could hire professionals to help boost your businesses through companies such as Republic digital marketing solutions. However, despite my advice to seek professional help, it will be wise of you to first learn about how digital marketing and other services offered by Republic could aid your businesses.
Building Your Own Website
A key point to digital marketing is having your own website. Why you ask? This is because we are rapidly approaching a day when almost anything may be found online. My point is that many websites may be found on the internet. Simply go online and look for what you're looking for. As a result, it is only beneficial if businesses, large or small, have a website where customers can search for what they need. So this brings us to the question of why we need to build our own website? Well, listed below are a few reasons that may convince you.
Build Your Own Name
The first thing to remember when you own a small business is that you are practically unknown. Not many people might be aware of the existence of your business. By building your own website, you will be able to build your own name, and by extension, your own brand. The snowball effect of this is that more people would be aware of your business, hence helping you generate more customers.
Competitive Edge
Now, that you've built your own name, you must focus on making it more popular. This is because your business is most probably not one of its kind. Other bigger and better businesses would have a better set-up with a higher number of already establish customers and clientele. Having your own website gives you a competitive advantage that would be beneficial for you as it would give you a fighting chance for your business to survive in the long run.
Cost-Efficient
Another to remember when having your own business is that you need to promote. Advertising and promotion for any business is a must. This is a no-brainer, no matter how famous you are. Having your own website, it makes it cheaper for you to promote your business as there is no need for printed flyers and posters. Not only is it better for the environment (fewer trees are cut down and less trash will be lying around), but also will it help you cut down your budget. You can instead use the money allocated to your printed promotional material in other departments that require more funding.
Increased Efficiency
Besides it being cheaper and environmentally friendly, it is also more efficient. Let me tell you why. Firstly, your employees needn't wait around in busy malls just to hand out flyers to people who don't even want to be bothered by this kind of thing. Your employees can instead be dedicating their time to other places that need more attention, such as product packaging and so on. Additionally, a website is not restricted by location, hence, you'll be able to increase your clientele to the whole of Malaysia, instead of just Selangor.
Why Hire Republic?
So you may wonder, why do should I hire a Republic to build my website for me? Why can't I do it myself? Of course, there is absolutely no harm in building your own website. In fact, by building your own website yourself, you could save yourself tons of money. Despite all this, many chose not to do so? Have you ever wondered why?
Top-tier designs
One should know that how you portray your information on your website can change the way your customers and clients perceive the image that you are putting out. even if your website has all the necessary information, if it is not designed properly, with proper image and word placement, it could affect how your customers perceive your website.
Oftentimes, if the website is looking cramped, messy and hard to read, people would rather skip over your website, even if it has all the necessary information that they need. By getting professionals to design your website, you are saving yourself the trouble of having to deal with troublesome customers as they know what's best for your website.
Search engine optimization (SEO)
Not only can these professionals provide you with top tier designs and professional writing they can also optimize your article so that it has a higher chance of appearing when people search up anything related to your website. Through the use of internal and external links added to your article, these professionals are able to increase the SEO rating of your article. hence, this makes it more accessible to people, which in turn will increase your clientele.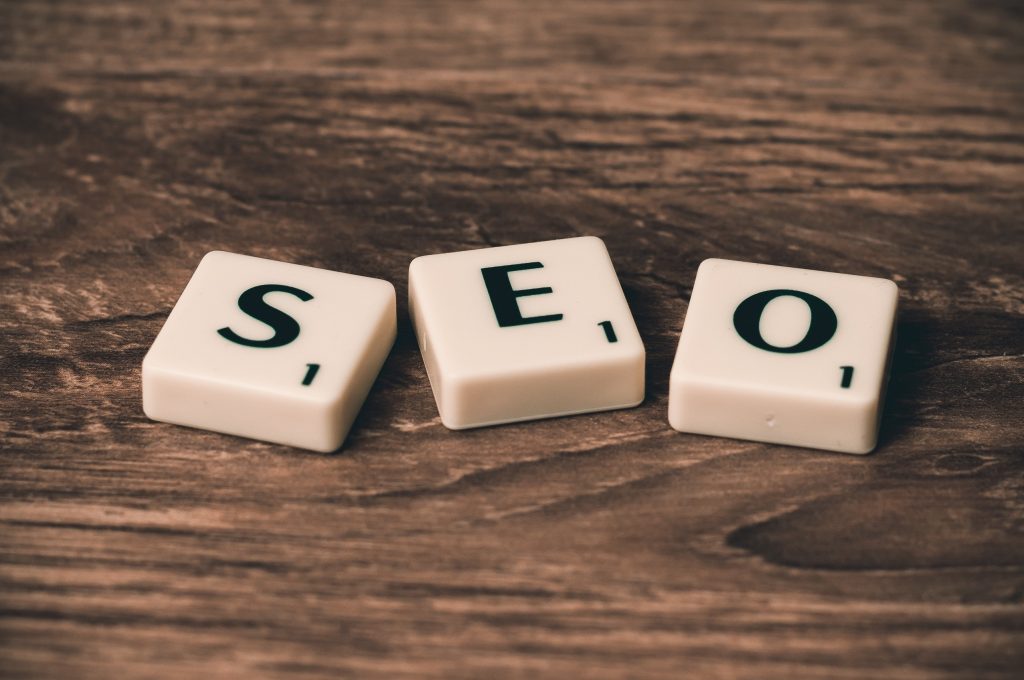 So the next time you're looking for a professional to help you with your writing and designing of your website try checking out Republic Malaysia to find out more.